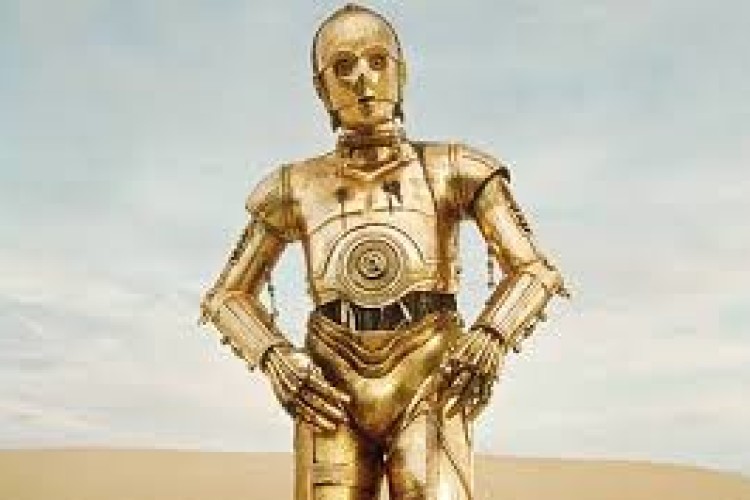 The Robots for Resilient Infrastructure Challenge is being hosted by the University of Leeds on 27th and 28th June 2018.
The two-day event aims to bring together robots from around the world to explore their current capabilities and future contribution to the construction industry.
The event is free to attend for both competitors and delegates, and registered attendees will be able to see live demonstrations of robots, explore the latest robotic technology, and discuss innovation challenges.
The contest is supported by the Engineering and Physical Science Research Council (EPSRC) and is organised in collaboration with the UK-RAS Network and UK Robotics Week.
"In the air, on the ground, underground and underwater – robots are now required to create, inspect, repair and maintain the physical infrastructure of our everyday lives," said Rob Richardson, director of the National Facility for Innovative Robotic Systems at the University of Leeds. "By creating a unique platform for sharing ideas and driving collaboration in infrastructure robotics, this new challenge event will enable everyone involved to come together to drive real-world improvement, and make a significant contribution to the future direction of robotics research and application in this key area."
Registrations of interest should be submitted by 16th March 2017 through https://www.eventbrite.co.uk/e/robots-for-resilient-infrastructure-registration-30024533187
For more information, see www.roboticsweek.uk
Got a story? Email news@theconstructionindex.co.uk