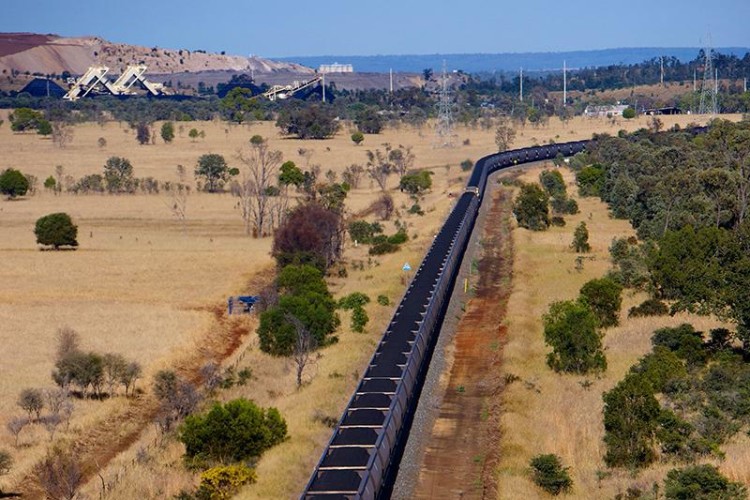 The new facility at Hexham in New South Wales will support operational management of Aurizon's coal haulage fleet in the Hunter Valley and provide servicing, routine maintenance and provisioning of fuel, water and other supplies. It will also include shunting and temporary stabling areas designed to alleviate local rail network capacity pressures.
The project involves construction of the train provisioning facility, a combined maintenance building, signalling and power infrastructure, 26 turnouts and 11km of track works.
Leighton Holdings chief executive officer Hamish Tyrwhitt said: "The project, which involves civil, track and other expertise, demonstrates the Leighton Group's diverse skills and its capability in delivering rail transport infrastructure that is vital to the country's growth."
The train provisioning facility and associated track infrastructure is expected to be completed in late 2014. The combined maintenance facility and remaining track work is expected to be complete in March 2015.
Got a story? Email news@theconstructionindex.co.uk