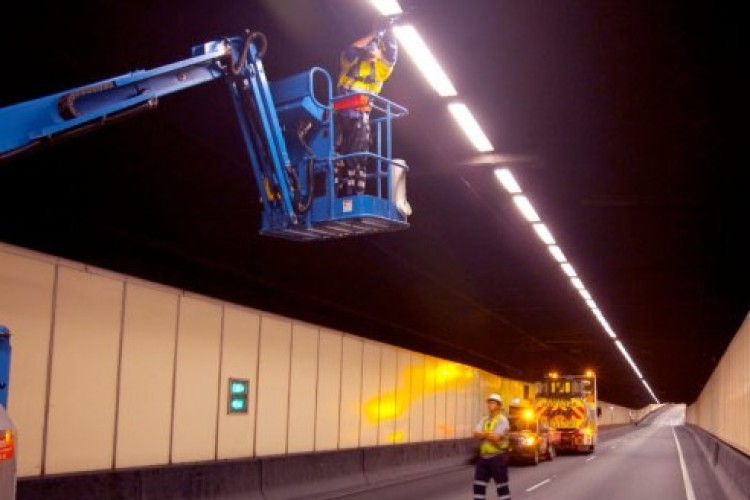 Funds managed by affiliates of Apollo Global Management will form a 50:50 investment partnership covering the merged operations and maintenance services businesses. The companies in the deal are Thiess Services and Leighton Contractors' Services.
Apollo is a global investment firm with €132bn (£105bn) in assets under management.
The new services business will be one of the largest in the sector in Australia with combined 2014 revenue of more than €1.46bn, around €2.65bn of work in hand and approximately 6,400 skilled employees.
Hochtief and Leighton CEO Marcelino Fernández Verdes: "As part of the Strategic Review announced in June 2014, we have undertaken a thorough analysis of the Services Business at Leighton to ensure we maximise opportunities in the growing industrial and civil infrastructure services sector. By choosing to partner with funds managed by Apollo, a leading global investment management firm, we gain access to Apollo's expertise in creating a single, integrated and efficient business. Moreover, we will continue to have exposure to the growing services market with its longer-term contracts and steady cash flows, and we will be positioned to allocate funds to improving our gearing and balance sheet, and to financing future growth."
Got a story? Email news@theconstructionindex.co.uk