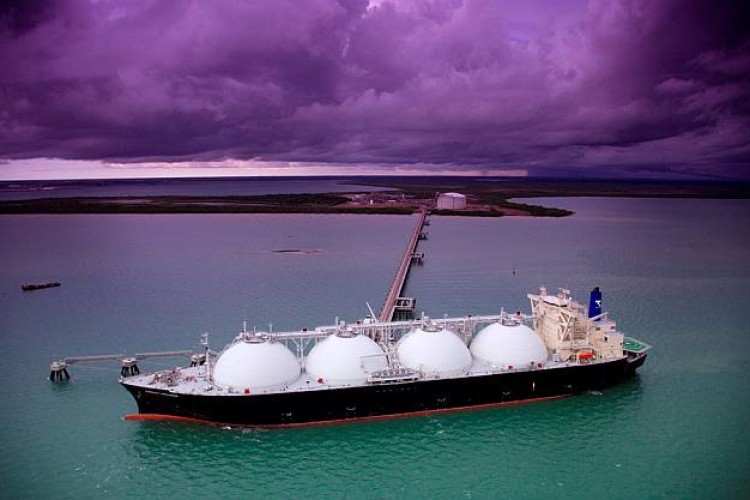 The contracts are for a AU$450m gas gathering system south of Miles in Central Queensland and the AU$350m construction of water treatment facilities at Condabri Central, Talinga and Reedy Creek, near Roma in Central Queensland. Almost 1,000 people will be employed across the projects.
"At peak production it is anticipated Leighton Contractors will employ approximately 375 people on the gas gathering project and a further 580 people on the water treatment facilities, adding to the 1,800 people we employ in Central Queensland's Bowen Basin through our coal mining operations," said Leighton Contractors managing director Craig Laslett.
The gas gathering system and water treatment facilities are part of Australia Pacific LNG's multi-billion dollar, coal seam gas (CSG) to liquefied natural gas (LNG) export project.

Under the gas gathering system contract, Leighton Contractors' scope of works includes the installation, reinstatement and testing of approximately 1,220km poly welded pipeline, 1,730km of fibre optic and power cables, and well-head equipment.

Under the water treatment facilities contract, Leighton Contractors will be responsible for the bulk earthworks, installation of sub-grades and underground services, construction of permanent roadways, grading and drainage, construction of sediment ponds, water storage and feed ponds, as well as the construction of the facility water treatment plants. The facilities to be completed under the contract are divided into six separable portions over three sites.
Leighton Contractors national general manager oil and gas Graeme Dunn said that the award of these projects saw Leighton Contractors' work-in-hand for oil and gas projects reach more than AU$3bn.
Early works for the gas gathering system will start immediately with construction scheduled for completion in mid 2015. On-site construction activities for the water treatment facilities will start in July and are scheduled for completion in November 2013.
Got a story? Email news@theconstructionindex.co.uk