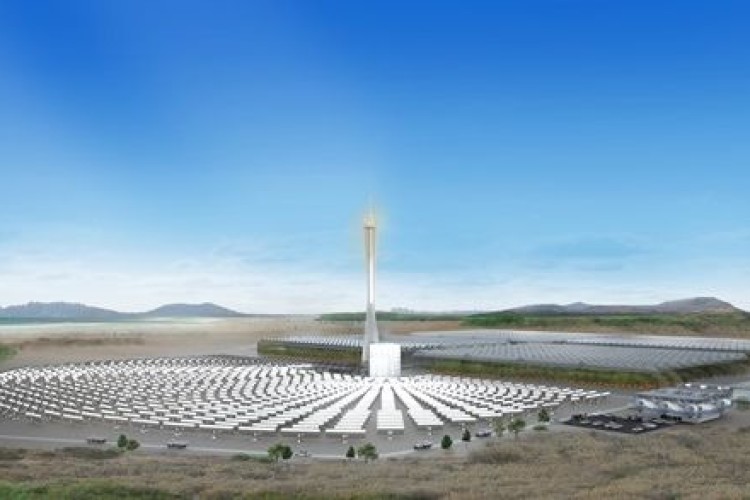 The clilmate-controlled greenhouse will expand the Sundrop Farms arid climate agricultural operations located at Port Augusta in South Australia.
The operations, when complete, will harness solar energy to desalinate seawater to produce fresh water for the crops, generate heat to maintain the correct glasshouse temperature, and produce electricity to power the facility.
Leighton Holdings executive chairman and chief executive officer Marcelino Fernández Verdes said: "Increasingly, modern agricultural developments require expertise in a broad range of skills – such as commercial construction, desalination, energy, and irrigation – which can be customised to the specialised needs of each farming operation.Working with Sundrop, John Holland has tailored its multidisciplinary experience to meet the unique requirements of this sustainable, arid-environment agricultural project."
John Holland managing director Glenn Palin said: "John Holland is proud to have worked closely with Sundrop throughout the development of this exciting project. Together, we have built the business case for expansion, scoped the project requirements, and planned costs and implementation."
The project will start this month and is scheduled for completion in late 2016.
Got a story? Email news@theconstructionindex.co.uk