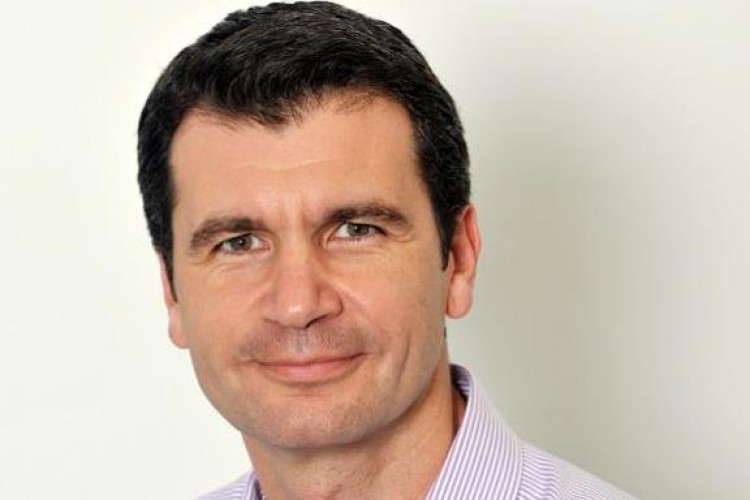 He will make the move at the end of the year.
Paul King has headed UK-GBC since it was launched in 2007. Before that he was director of campaigns at wildlife charity WWF-UK.
UK-GBC chairman Andrew Gould said: "We are hugely grateful for Paul's outstanding leadership. Paul has put UK GBC into a mainstream position in the campaign for a sustainable built environment. UK-GBC has established a place at the cutting edge of the debate on sustainability and has earned respect as a strong, independent, thoughtful and reliable voice.
"Paul's vision, commitment and sheer energy has made all this possible – we could not have had a better CEO in that start-up period. We are now in a very strong position with an outstanding team to continue to grow our influence and impact."

Paul King said: "It is a huge privilege to lead such a dedicated UK-GBC team. Over the last seven years the organisation has grown from 30 founder member companies to over 400 today, spanning the entire construction and property value chain, as sustainability has moved from the fringes to the mainstream.
"From the very beginning our members' enthusiasm and commitment to our campaign for a sustainable built environment has been an inspiration, a real demonstration of what can be achieved when industry shows leadership. We've witnessed a sea change in industry attitudes and practice, sometimes helped, sometimes hindered by government.
"I will be very sad to leave UK-GBC, but will stay in close contact as an active member. I'm very excited to be taking on a new role as managing director of sustainability, Lend Lease Europe, working to create and regenerate some of the best places in cities around the region."
Got a story? Email news@theconstructionindex.co.uk