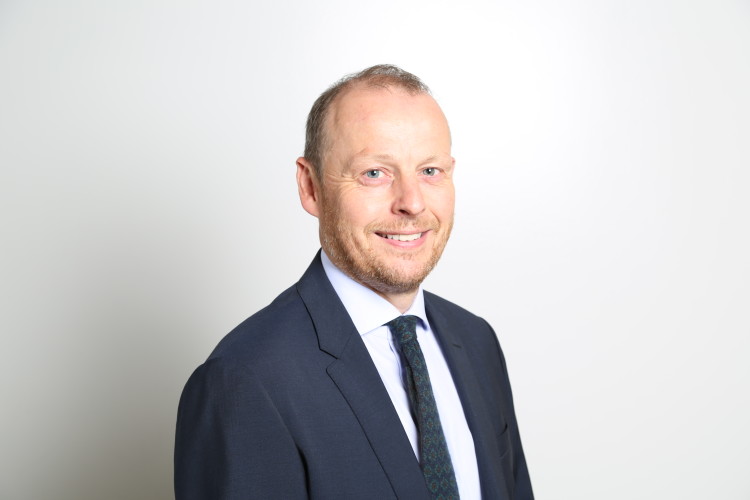 The European construction arm has secured £830m of new work in the 12 months to 30 June 2015 – up 120% on last year.
Neil Martin, Lendlease's managing director of construction, said: "Whilst market conditions have been challenging over the past few years, our strategy of pursuing a disciplined approach to work winning is now paying dividends as today's results have shown. We have a strong, stable management team which is focused on securing and executing our robust and varied pipeline.
"Our extensive pipeline positions us for continued growth, bolstered by our strong balance sheet and low-risk profile."
Progress on major projects has included the completion of the first 235 homes at Trafalgar Place in Elephant & Castle, handover of the refurbishment of the National Theatre and start of construction on the first office building at the International Quarter at Queen Elizabeth Olympic Park.
It has also won contracts, including the circa £200m Rathbone Square, off Oxford Street, the £160m North Wales Prison in Wrexham and the £50m first phase of Stanhope's Ruskin Square development in Croydon, as well as a series of school frameworks in Scotland. Lendlease also continues to work with a number of other longstanding clients including L&G and Blackstone.
Got a story? Email news@theconstructionindex.co.uk