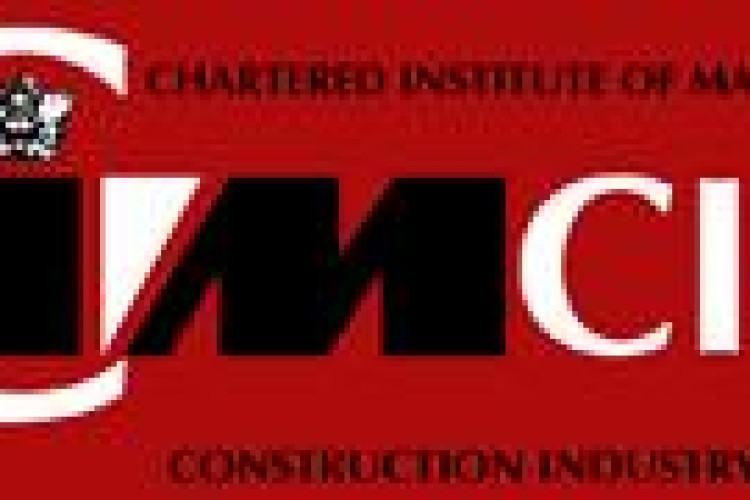 The event which took place on Thursday, at the Building Centre in London, was littered with marketing industry experts and attended by CIMCIG delegates from across the UK. 
With active tweets occurring during the Conference itself, the teachings from the CIMCIG Conference reached over 54,000 people via #cimcig10 and #cimcig twitter hash tags, garnering more attention than the likes of Gillian Mckeith in the Jungle. 
Kirstie Colledge of Simply Marcomms, (Follow @KirstieColledge on Twitter) one of the speakers at the event, comments, "The online conversation around the event (#cimcig10) is evidence that in the space of 12 months, the construction industry is  not only embracing all forms of digital marketing, but in many cases, leading the way when it comes to online engagement." 
Construction PR and marketing specialist Paul Wilkinson added, "The latest Web 2.0 applications cost little to deploy and are increasingly available via a mobile phone - both attractive in today's construction industry. Used alongside conventional PR and marketing tactics, they can really help construction businesses highlight their specialist skills and knowledge, and build 'word-of-mouse' recommendations of their companies."  Follow Paul on Twitter @EEPaul  
CIMCIG Chair, Ian Exall, expressed his delight at the level of industry attendance, the evident expertise of the professionals presenting and the social media buzz that ensued during and following the conference.  
The comprehensive seminar sessions addressed the digital future for construction marketing focussing on:  effective website construction; SEO; data collection and analytics; reputation management; direct email and newsletters; blogging for profit; paying for ads; utilising social media tools and concluded with Integration, factoring digital communications as part of your marketing plan. 
CIMCIG are planning a number of Digital Marketing Workshops in 2011:  Email cimevents@cim.co.uk for further information. Follow CIMCIG on Twitter: @CIMCIG
You can also follow The Construction Index on Twitter: @tcindex 
Got a story? Email news@theconstructionindex.co.uk