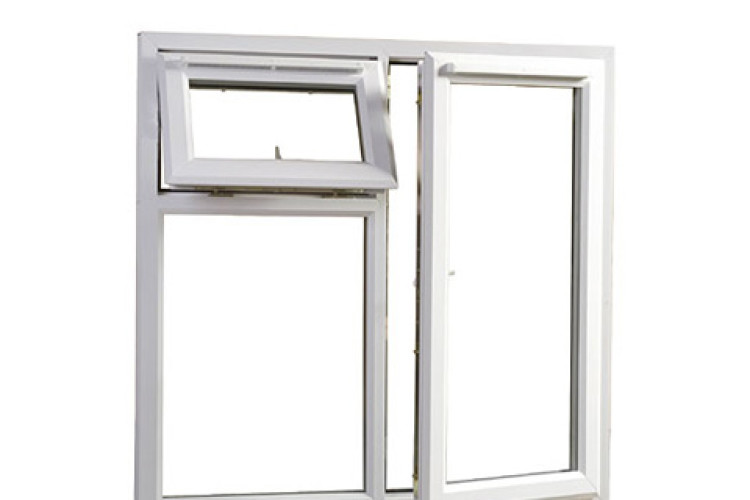 The Aluminium Window and Door installation procurement framework will succeed LHC's existing Aluminium Window and Door framework that comes to the end of its four year period next year. To encourage the involvement of SMEs and community benefit to local areas the framework will be structured on a regional basis across the UK.
Companies will be able to tender for the EU compliant framework when the contract notice and pre-qualifying questionnaire (PQQ) are published early in 2015. The new framework will be launched in summer 2015.
John Skivington, director of LHC, said: "Our current Aluminium Windows and Doors framework is coming to the end of its four year cycle and we are calling on companies to register their interest in our up-to-date version.
"This is a great opportunity for national and local suppliers to be exposed to a huge range of public sector authorities who can purchase from them, safe in the knowledge that they are fully compliant with OJEU regulations.
"Successful companies will achieve LHC appointed company status and have great prospects for generating new business. LHC framework arrangements can open doors to new opportunities, particularly where the client is looking for a quick procurement process within legislative requirements."
Interested companies can express their interest immediately by registering on the LHC e-tendering portal via www.lhc.gov.uk/etendering, to receive details as soon as the PQQ is available.
Got a story? Email news@theconstructionindex.co.uk