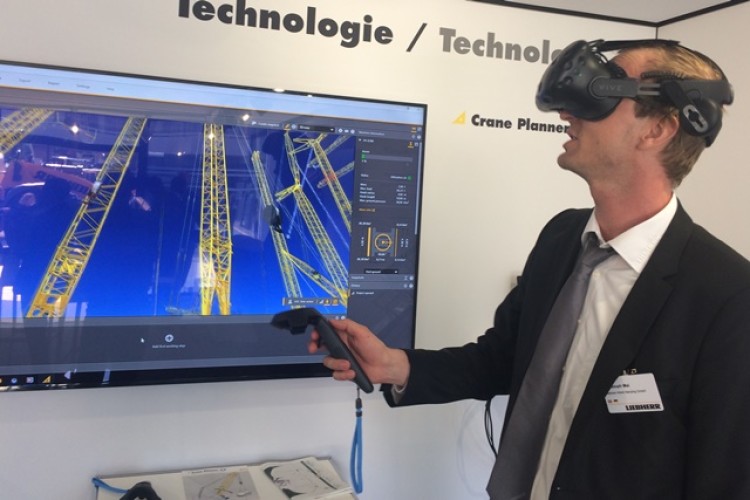 Wearing virtual reality goggles, the lift planner can walk around the site of the planned lift and fly through the air for a view from the hook to check all angles. It is a leap forward from conventional lift planning using CAD applications.
Liebherr Crane Planner 2.0 combines detailed, interactive 3D models with all the relevant planning data, based on the load moment limiter (LML) of the crane or cranes to be used for the lift. Every change in the crane geometry generates a new calculation for all planning data. Any risk of a collision or overload is flagged up.
During the planning phase, the project site can be surveyed, the machines can be operated, and the planned working processes from lifting to setting down the load can be directly experienced. In "Ego Mode" the observer can move freely in the virtual area and view the site from all angles.
The new virtual reality mode allows the user to become immersed in the virtual world to view the machines from all angles and experience the lift as it would happen, before it happens.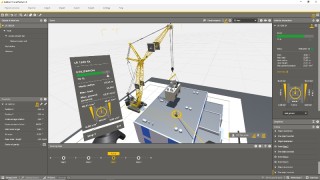 Got a story? Email news@theconstructionindex.co.uk