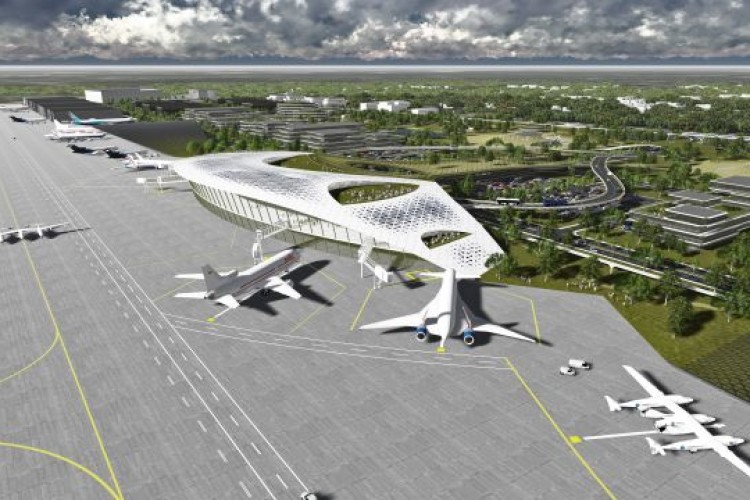 The Houston Airport System (HAS) has been granted a launch site licence from the FAA that enables Ellington Airport (EFD) to establish itself as a launch site for reusable launch vehicles (RLV). It wll be the 10th commercial spaceport in the United States.
Houston City Council members gave their overwhelming support for the project nearly two years ago. The FAA's formal approval opens the door for plans that could see Ellington Airport become a focal point for aerospace operations, such as the launching of micro satellites, astronaut training, zero-gravity experimentation and spacecraft manufacturing.
"Houston will play a lead role in commercial space operations in the 21st century," said Houston mayor Annise Parker. "We believe a licensed spaceport in Houston will not only serve as an economic generator for the city but also enhance Houston's well-deserved reputation as a leader and key player in the aerospace industry."
HAS now can move forward in establishing the required infrastructure and support facilities needed to accommodate RLVs — which execute horizontal launches, rather than vertical, similar to commercial aircraft.
Ellington Airport is situated near the Gulf of Mexico and has more than 400 acres of land readily available for development.
Got a story? Email news@theconstructionindex.co.uk