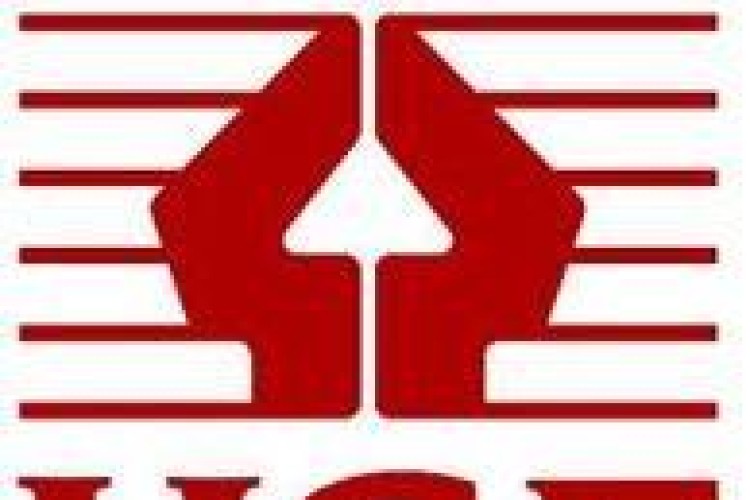 A 31-year-old Romanian labourer, Silviu Stefanita Radulescu, had just one week's work experience in construction when he was killed on a London demolition site. He was standing on top of a lift that was being decommissioned when the chain supporting the lift car broke, sending it five storeys down.
A colleague, also on top of the lift car, was wearing a harness and survived with serious injuries. Mr Radulescu was not wearing a harness and died instantly.
The incident took place at the former Prison Service headquarters in John Islip Street, London SW1, on 17th January 2011.
An inquest in February 2013 heard that Mr Radulescu was sent by MGM Construction Ltd as a labourer to work for TE Scudder Ltd, which was contracted to remove many of the internal fixtures and fittings, including the seven passenger lifts.  The inquest heard how Mr Radulescu had very little training before working on the site. The coroner recorded a verdict of unlawful killing.
A Health & Safety Executive investigation found that the planning and management of the project was inadequate. It prosecuted and the case finally reached Southwark Crown Court this week.

TE Scudder Ltd of Great Central Way, Wembley pleaded guilty to breaching Section 2(1) and Section 3(1) of the Health and Safety at Work Act 1974. It was fined £600,000 and ordered to pay £27,408 in costs.
Patrick Pearson of Broadway, Leigh on Sea, Essex, the director of Intervale Ltd, was the contract manager responsible for planning the decommissioning of lift shafts on site. He pleaded guilty to breaching Section 3 (2) of the Health and Safety at Work Act 1974. He was ordered to complete 120 hours community service and pay costs of £3,000.
HSE Inspector Lisa Chappell said: "The hazards associated with working at height and lifting were not appropriately addressed in the planning stage of this project. Furthermore, those involved in planning the job did not have appropriate training in lifting operations.
"This case highlights the importance of proper planning when working at height. This work must be appropriately supervised and completed by competent people."
Got a story? Email news@theconstructionindex.co.uk