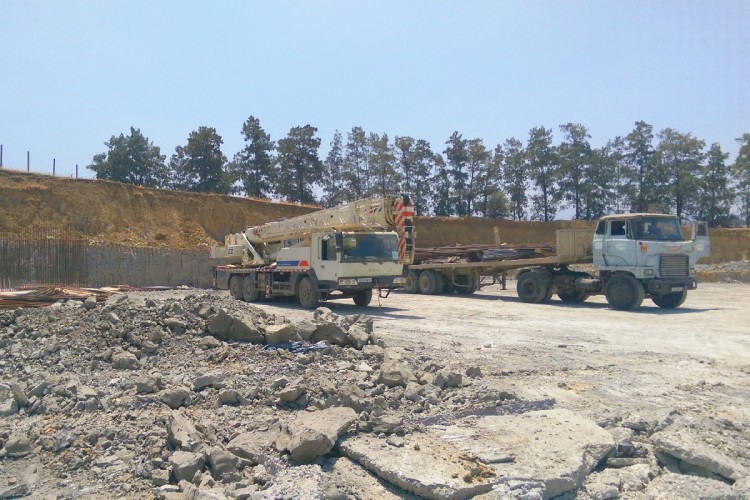 The company, which was founded more than 50 years ago, has received a €10.3m order to build 20 Astron single-storey and multi-storey buildings for a new sugar production unit Group Mazouz.  
Site preparation is under way, with delivery planned to start late during the fourth quarter of this year and the full complex of buildings due for completion during 2017.
The complex, about 30km south of Algiers, will have a total area of 30,000m². The buildings will be used for sugar production, storage and conveyors, laboratories and offices. They will constructed to sustain heavy loads and fulfill the seismic requirements for that region.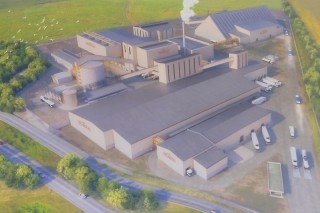 Lindab's president and CEO Anders Berg said: "The customer had three critical requirements on the supplier of this construction project: short time from order to delivery, ability to handle a complex project in cooperation with the supplier of technical equipment and finally profound experience in international project management. Building Systems, which is recognized as a high quality supplier of sustainable buildings, was able to meet all requirements and was awarded the project based on its high competence and experience in all these respects."
Got a story? Email news@theconstructionindex.co.uk