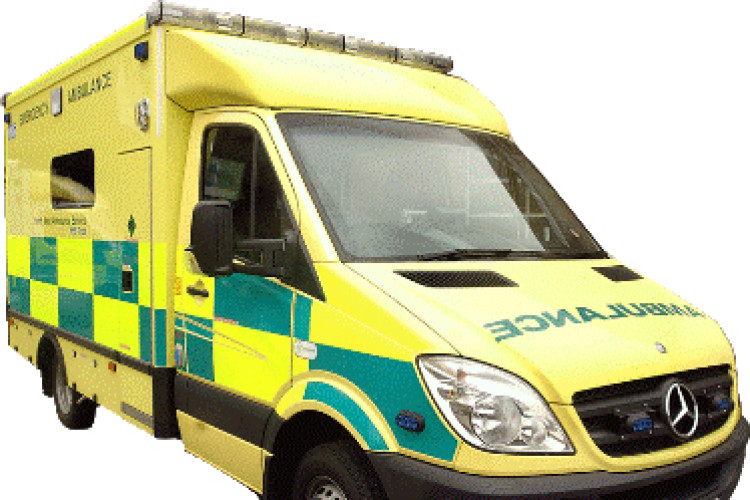 Mr Vlatko Milenkov, a 31-year-old agency worker, was hired by Acton-based Dray Building Ltd as part of a team stripping out a property in Westminster prior to refurbishment. When the explosion happened he was removing electrical equipment from a basement wall believing it all to be safely disconnected.
The worker suffered severe and extensive burns to his limbs, body and face, was in an induced coma in intensive care for two weeks, and in hospital for several more. He still has long-term psychological problems and persistent pain.
The Health & Safety Executive (HSE) investigated the August 2012 incident and yesterday (16th April) prosecuted Dray Building Ltd for safety failings at Westminster Magistrates' Court.
The court heard that Mr Milenkov had started to strip the electrics after he had stopped work on another task to await guidance from the site manager. He believed the equipment was dead – and most of it was.
However a live cable remained, coming into the building from the street outside and ending at a cut-off box from which the rest of the equipment had been isolated by removing fuses. He was using a breaker to drill and lever the equipment from the wall when he went through the cable.

HSE's investigation found that Dray Building Ltd had failed to provide suitable signage highlighting the live cable, and had failed to provide barriers around the work equipment for other suitable safety measures. The company's construction plans stated that services had to be identified and that any assessed as live should be marked accordingly, but that had not happened.
Dray Building Ltd, of Dephna House, North Acton Road, London, was fined £10,000 and ordered to pay £9,882 in costs after admitting a breach of the Construction (Design and Management) Regulations.
After the case, HSE inspector Stephron Baker Holmes said: "It would have been a straightforward matter to provide suitable warning notices and barriers in this case, and it is likely these simple measures would have prevented an incident like this from happening.
"As a result of Dray Building's failures, however, this man suffered life-changing and initially life-threatening injuries, and the quality of his life remains significantly diminished.
"Controlling the risks at source would have been more effective than relying on assumptions about individuals' awareness of the risks."
Got a story? Email news@theconstructionindex.co.uk