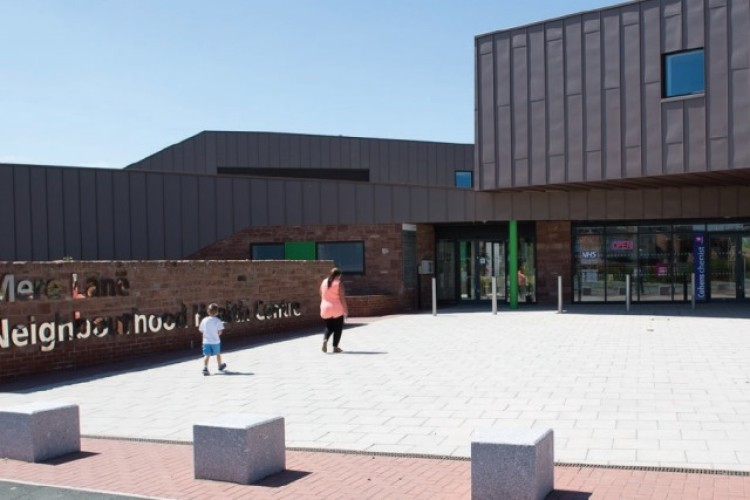 The council has gone out to consultation on what it calls the Anfield project, which involve expansion of the football stadium as well as construction of new housing, commercial and retail facilities
Liverpool Mayor Joe Anderson said: "It is essential that people understand that what we are unveiling today is a range of Anfield-wide regeneration ideas and concepts which we are confident can be delivered but which we genuinely need to hear people's views on.

"We believe the plans are exciting and will deliver a step-change in quality of life for many thousands of people and be of major benefit to the city not just Anfield. But residents, business people and others may have other opinions and their own brilliant ideas.
The Anfield regeneration vision involves the following ideas:
Refurbishment of more than 550 homes in the Anfield/Rockfield areas
Creation of a major, pedestrian-friendly new avenue to link Walton Breck Road High Street with Priory Road, running through Stanley Park along the existing Mill Lane
The creation of a 10,000 sq ft Food Hub in Stanley Park
Improvements to Walton Breck Road and Oakfield Road
Creation of a public 'Village' square at the junction of the proposed new avenue and Walton Breck Road
The clearance of around 300 derelict and sub-standard properties
Continued development of new energy-efficient homes by Keepmoat west of Walton Breck Road – about 250 new homes in phases four and five of The Parks development, set in an attractive, greener safer environment
The completion of the restoration of Stanley Park, including its car park, with a range of possible new features and uses
Improvements in design to integrate the Park with neighbouring residential areas and make it easier to access
The building of a 100-bed hotel, possibly in the Village Square, which would train young people in hospitality
The creation of new office buildings – a 'business hub' – and new and improved retail premises in the Village Square and on Walton Breck Road/Oakfield Road.
Got a story? Email news@theconstructionindex.co.uk