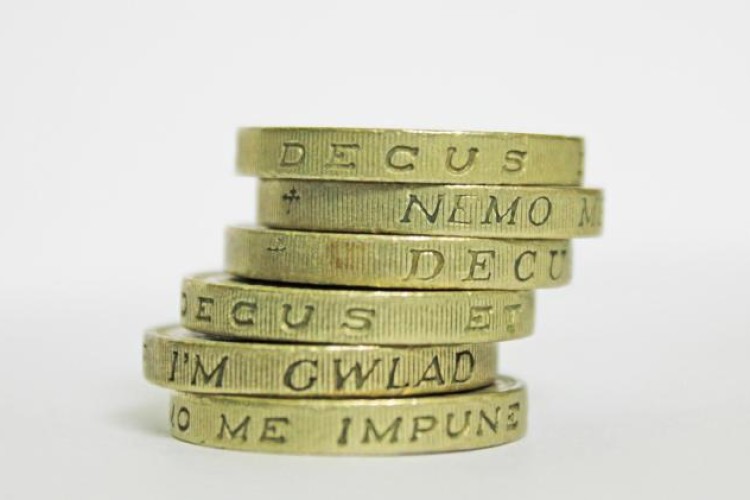 Ucatt regional secretary Jerry Swain said that many construction workers in London and the southeast are "forced to rely on state benefits in order to ensure they and their families can survive".
Earlier this month the employers' side of the Construction Industry Joint Council (CIJC) side rejected proposals made by Ucatt to ensure that the London Living Wage – currently £9.15 an hour – would be introduced into the agreement from June 2016.
In response Ucatt is now planning demonstrations that could disrupt construction in the capital in the coming weeks.
Even with the recent 3% pay increase the general operative rate (the lowest rate) for the CIJC is £8.52 an hour, which is 63 pence an hour below the London Living Wage, or £24.57 per (39-hour) week.
The London Living Wage is expected to rise later this year, which will put even more construction workers employed under the CIJC below the rate.
Jerry Swain said:  "Ucatt came forward with proposals that would allow the London Living Wage to be implemented next June. The employers' side would not even consider these proposals.
"As the employers have blocked the negotiations then it is time for their greed to be exposed. Workers and the general public need to know who is responsible for ensuring that construction workers are earning a pittance."
Got a story? Email news@theconstructionindex.co.uk