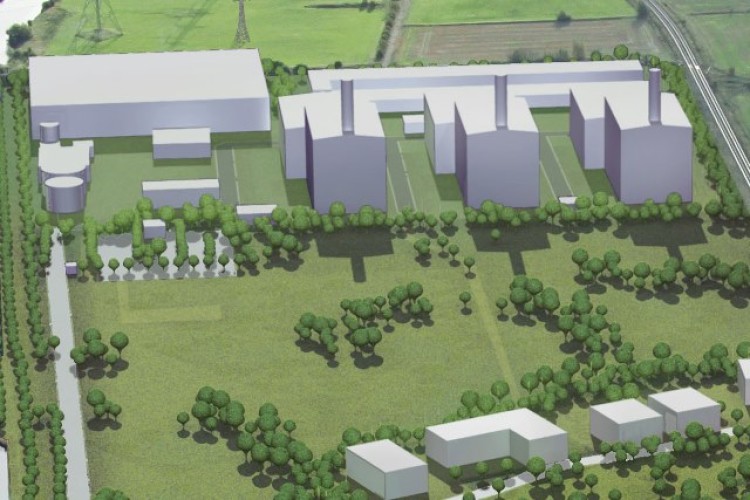 The works will pave the way for a new £750m power station to be built and operated by Irish energy company ESB. This is expected to create approximately 1,000 construction jobs.
The £2.45m has been allocated from the LEP's Growing Places fund which provides loans for projects that will create economic and employment growth in the city region. The loan is to be repaid and made available to the LEP to recycle to other projects.
Following discussions with Wakefield Council about planning options for the extensive 110 acre site, 'special policy designation' was granted in September 2012, providing flexibility in the way the site is used.
St Paul's Developments has already demolished and decommissioned the former home of Oxiris Chemicals on a 25-acre section of the Knottingley site.

The first phase of development at Knottingley will be the creation of a £750m combined cycle gas turbine (CCGT) power station on a 50-acre plot, subject to planning approval from the secretary of state for energy & climate change by April 2015. St Paul's Developments applied for the loan from the Leeds City Region LEP to get remediation and enabling works going ahead of handing over the site.
Development manager Dennis Enuson said; "We are delighted to have secured the funding from the Growing Places Fund to enable us to further prepare the site for the power station project which would represent a significant investment into the Leeds City Region. Our long-term vision is to bring the redundant site back to life by creating a mix of uses which can happily co-exist on such an extensive site."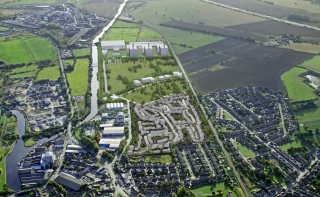 Got a story? Email news@theconstructionindex.co.uk