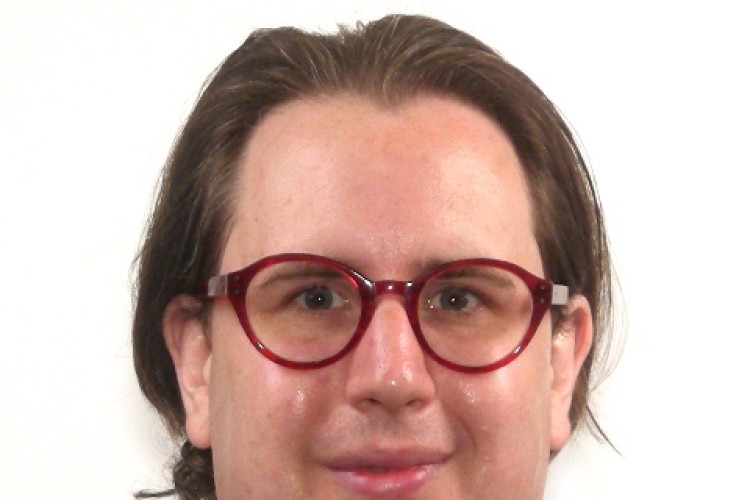 Dr Francis is a Cambridge graduate, a barrister and holds a doctorate from the Institute of Commonwealth Studies. He joins the ACE from the London Taxi Company, where as head of government affairs he ran lobbying campaigns.
Before joining ACE, Julian was at the London Taxi Company  where he had direct responsibility for the development of the organisation's policy positions, and led on communicating this to ministers, policy makers, MPs and the media. Prior to this, Julian worked in a variety of policy roles including as Political Advisor to the London Borough of Tower Hamlets and as Communications & Public Affairs Director at Pancresta Ltd . He graduated from Cambridge University with BA and MA in Law, qualified as a Barrister and also holds a PhD Degree from the Institute of Commonwealth Studies.
 ACE chief executive Nelson Ogunshakin said: "Julian brings with him a wealth of experience from which to provide renewed strategic direction and drive to ACE's engagement with government and key stakeholders."
Dr Francis said:  "Over the coming months and years the main policy debate in this country will be over the provision and regeneration of the infrastructure network and I look forward to helping shape this debate with ACE's wide membership."
Got a story? Email news@theconstructionindex.co.uk