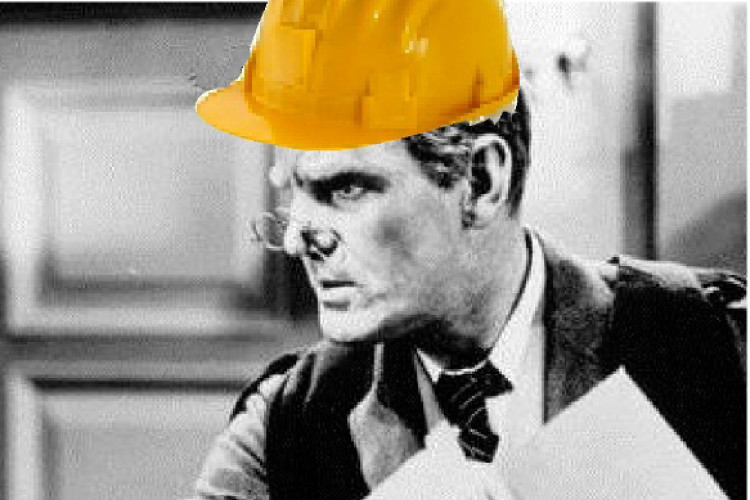 The Education Funding Agency (EFA) is planning to publish a new school building framework, which will be worth around £6bn and include approximately 30 places.
The National Federation of Builders (NFB) represents small to medium-sized builders, contractors and house builders across England and Wales. It played an active role in pointing out the lack of SME participation in previous school building frameworks. It published a report last year highlighting that no SMEs had been awarded any contracts in the EFA regional framework, despite it being initially conceived to generate work for local contractors. Instead all the work was swallowed up by the major contractors, including many from overseas.
The NFB is keen to avoid a repeat of this, and wants local projects for local firms. As well as lobbying government for backing for its members, it is also urging smaller firms to continue to make the effort to pitch.
Chief executive Richard Beresford said: "We are strongly encouraging members with experience in school building to sign up for the EFA construction framework. Regional SMEs have local communities at heart because they employ, train, and invest money locally and represent value for money. For every £1 spent with an SME, 90p remains in the local economy."
The EFA construction framework will be used to deliver free schools, university technical colleges, studio schools, and academies. Contractors must register their interest online by 6th June 2016 at http://www.smartsurvey.co.uk/s/ZOFA0 to be considered for a place on the framework.
Got a story? Email news@theconstructionindex.co.uk