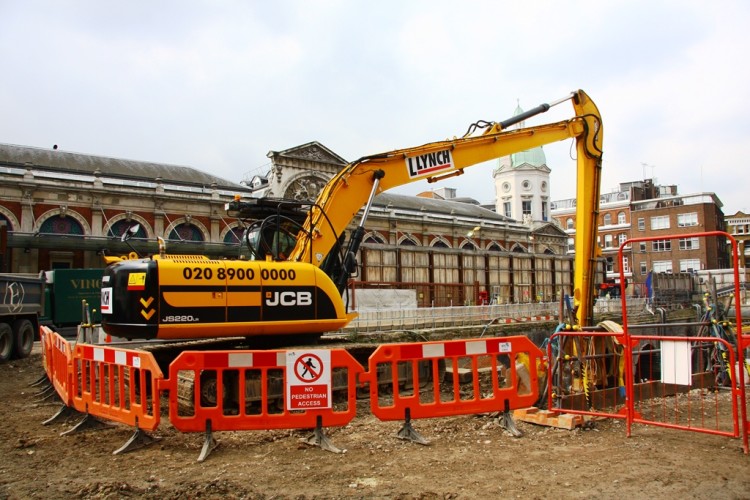 For Greater London, all plant will have to at least meet the Stage IIIA standards for NOx and particulate matter (PM) emissions.
The new rules apply from 1 September 2015 to non-road mobile machinery (NRMM) of net power between 37kW and 560kW.
The engine emissions standards, familiar to all plant owners, are set out in the EU Directive 97/68/EC.
Stage IIIA came into force progressively after 2006 and Stage IIIB after 2011. There was leeway for manufacturers to have a proportion of their output to the former standard for a period and for dealers to clear old stock.
Effectively, equipment more than 10 years old will need to replaced or retrofitted on all developments in central London and major developments in outer London (10 homes or more or 1,000 sq foot in other developments), with occasional exemptions for specialist construction machinery.

The new rules are contained in new mandatory Supplementary Planning Guidance (SPG) called The control of dust and emissions during construction and demolition. It can be downloaded as a PDF document from london.gov.uk (Click here to open PDF).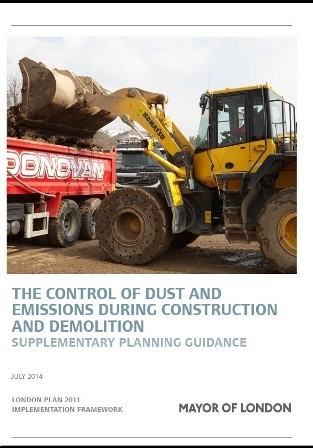 The standards will tighten again across the whole of London in 2020 to Stage IV to complement the Mayor's proposals for an Ultra Low Emission Zone in central London.
Mayor of London Boris Johnson said: "By replacing the oldest and most polluting bulldozers and machinery on building sites we can greatly reduce harmful emissions and boost our air quality. We've all walked past construction sites and seen thick clouds of dust generated from equipment that simply hasn't been updated or replaced in decades. This new guidance will reduce NOx and is part of a series of strong measures including the Ultra Low Emission Zone from 2020, that will greatly reduce London's air pollution from all emission sources."
Dr Claire Holman from the Institute of Air Quality Management said: "This is an important step in reducing emissions from demolition and construction sites that are both annoying and damaging to human health. These standards have rightly taken into account the impact on air quality and will be a key part of the planning process of new developments."
Got a story? Email news@theconstructionindex.co.uk