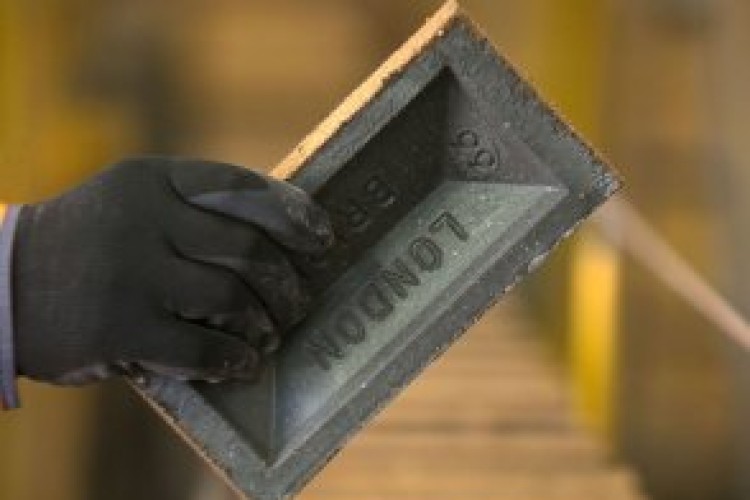 The International Construction Market Survey (ICMS) is a study of construction costs for both commercial and residential projects in 43 global markets, conducted by quantity surveyor Turner & Townsend. It measures average input costs and calculates the average cost per square metre of building a range of construction projects, including high-rise apartments, city centre offices, hospitals, schools, warehouses and shopping malls.
Construction costs in London are set to rise by 4.1% in 2017, fuelled by strong demand for infrastructure work and skills shortages in the UK.
But while London ranked third in 2016's report, it has now fallen to fifth place behind New York, San Francisco, Zurich and Hong Kong, despite costs rising to US$3,214 per m2.  The drop in ranking reflects the depreciation of the UK pound against the US dollar since the EU referendum.
Globally, New York has overtaken Zurich as the most expensive city in which to build, with an average cost of $3,807 per m2 followed by San Francisco ($3,549 per m2) and Zurich ($3,528 per m2).
Although London construction costs continue to race ahead, there are signs that for the rest of the UK the traditional north-south divide in build costs is starting to close. The construction market in the north of England is set to experience the highest construction cost price inflation in the UK outside of London this year – at 3.6% compared to 2.9% in 2016. By comparison, southern and central England are set to see construction price inflation fall from 3.5% to 2% and 3.8% to 3.5% respectively.
The growth rate may be falling in parts of the country but build costs are still continuing to rise across the board. Couple this with Mace's recent assessment that there will be no significant rise in tender prices in the year ahead (see previous news report here) and the conclusion is that contractors can expect a struggle on their hands to make any profits.
Overall, international construction costs are forecast to increase by 3.5 per cent in 2017. The major exceptions to escalating costs are the commodity-reliant markets of Singapore, Muscat, Kuala Lumpur and Santiago, where the development market has cooled in light of falling global prices for raw materials.

Steve McGuckin, Turner & Townsend global managing director for real estate, said: "This year's survey indicates a slowly warming construction industry suffering from increasing labour shortages in an improving global economy.
"London has long been the engine room of the UK construction industry, but the market in northern cities is starting to pick up steam. The devaluation of sterling has woken foreign investment up to the opportunities in many other UK regions, and Manchester in particular has emerged as the most attractive alternative to the capital – as can be evidenced in the huge volume of high rise schemes and residential activity." 
Skills shortages continue to prevail across the world with 24 of the 43 markets analysed reporting labour shortages compared to 20 markets in 2016.
Extreme variations in the cost of labour between regions and skill levels are also prevalent with construction workers in Zurich and New York edging closer to $100 per hour.  By comparison, UK workers in the sector typically receive around $41.10 per hour.
Steve McGuckin continued: "As more markets report skills shortages than ever before in the history of this study, it is clear that construction is not doing nearly enough to tackle this issue, which if not addressed has the potential to become a crisis.
"Against this backdrop, the UK construction industry needs to boost productivity levels. There is an urgent need for contractors and clients to embrace innovative technologies and new methods of construction, as well as using data analytics and better programme management to increase output."
Got a story? Email news@theconstructionindex.co.uk