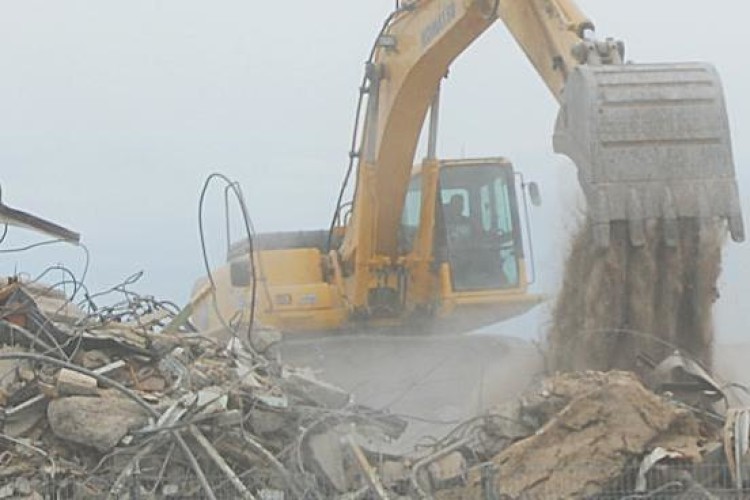 Industry estimates suggest that non-road mobile machinery (NRMM) emissions contribute approximately 10% of the NOx and PM10 emissions within London. However, these figures are derived from very little real-world measurement, instead relying on engine test bed studies and activity estimates. The academics aim to come up with a firmer estimate.
It also aims to test emissions abatement solutions, and provide measurement for emissions moderation.
The London Low Emission Construction Partnership (LLECP) is a collaboration between the 'Cleaner Air Boroughs' in central London and King's College London. The project is funded by the Greater London Authority (GLA) and aims to reduce emissions from the construction industry.
The university's Analytical & Environmental Sciences department is being supported by testing company Emissions Analytics, which will provide technical training on the portable emissions measurement system (PEMS) that the study will rely on.
The PEMS equipment will be used to assess the automotive elements of the construction industry as well as all relevant plant that is used onsite.
Got a story? Email news@theconstructionindex.co.uk