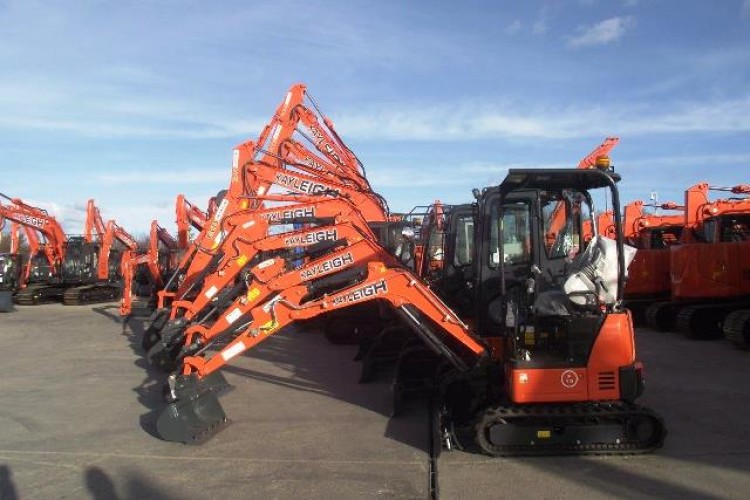 The Hitachi Zaxis excavators meet the new emissions regulations to which machines operating in London must adhere by 2019.
The purchases range from the ZX10U-2 mini excavator to the 24-tonne ZX225US-5B model.
Kayleigh Plant Hire (KPH) specified green seatbelt warning beacons on all its excavators and the fitting of hand rails around the super structure on the larger plant, along with rotation circuits on all machines over eight tonne.
KPH plant manager Stuart McCabe said: "It's an exciting time in the KPH business at the moment and this investment comes after a long line of successes. We pride ourselves on leading the way for the provision of a complete equipment hire solution in the UK. Indeed, this deal is further demonstration of our desire to lead from the front by using future-ready machines that offer the best standards of safety for operatives."
The new Hitachi line-up includes:
ZX10U-2
ZX19U-5
ZX33U-5A
ZX48U-5A
ZX85USB-5A
ZX135US-5B
ZX140W-5B
ZX225US-5B.
Got a story? Email news@theconstructionindex.co.uk