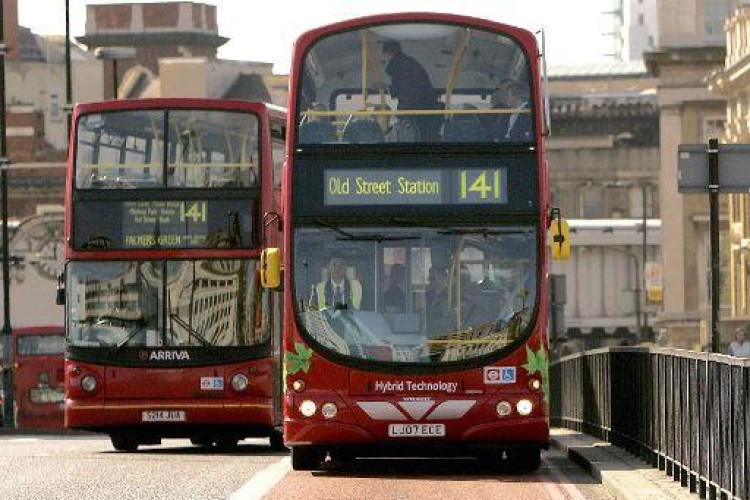 London transport projects, including road maintenance, are facing a 28% cut in funding following the Government's Comprehensive Spending Review.
The money that boroughs receive from TfL for local transport schemes is also set to reduce by a similar amount.
Transport for London told the London Assembly's Budget and Performance Committee that while investment in Crossrail and Tube upgrades will continue as planned, investment in many other projects cannot be protected.
TfL admitted that spending in some areas will be cut even more significantly, and some projects will be cut entirely. It did not say which projects would be worst affected.
John Biggs, chair of the Budget and Performance Committee, said: "Everyone agrees that big projects like Crossrail and upgrading the Tube network are essential, but there are many other projects that TfL delivers that are important and make a difference to Londoners' lives too.
"An average 28 per cent reduction in spending on unprotected projects is significant and will inevitably affect the services offered by TfL. We will continue to question TfL about which areas will be affected and how they will try to minimise the effects on transport in the capital." 
Got a story? Email news@theconstructionindex.co.uk