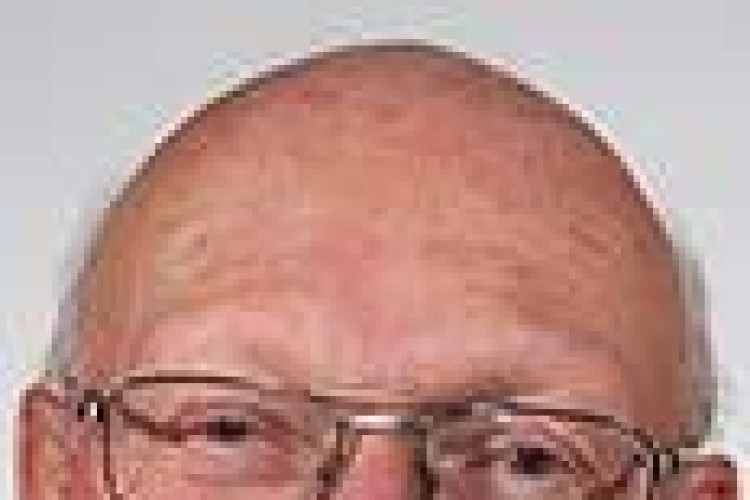 As David Prior, he was Conservative MP for North Norfolk from 1997 until 2001. He was given a seat in the House of Lords in 2015 and made a health minister.
He began his career in merchant banking before moving into the steel industry. Aged 62, he is the son of the former Cabinet minister Jim Prior, who died last month.
As parliamentary under-secretary of state, he holds the most junior of ministerial ranks and takes over the construction brief from Jess Norman, who remains energy minister.
On the appointment of the new construction minister, Civil Engineering Contractors Association (CECA) head of external Affairs Marie-Claude Hemming said: "We welcome this appointment and look forward to engaging with Lord Prior as the government implements its infrastructure agenda. As the UK prepares to leave the European Union, it is vital that there is continued investment in the infrastructure that underpins economic growth.

"Industry looks forward to working collaboratively with Lord Prior to ensure there is no let-up in delivering the schemes that will secure the UK's economic growth. Lord Prior brings extensive experience from the private sector and Parliament, as well as legal expertise, to the role."
Federation of Master Builders chief executive Brian Berry said: "We welcome the appointment of Lord Prior, whose combination of political and professional experience should leave him well placed to forge the strong, collaborative relationship that is needed between industry and government.
"It's undoubtedly an exciting time for the construction sector as we respond to the opportunities and challenges which stem from the recommendations made by the recent Farmer and Bonfield reviews. We are also in the midst of the government's review of CITB, the outcome of which will decide the future of our industry training board. We look forward to working with the new mnister and ensuring that he understands fully the perspective of the small and micro construction firms which make up the vast bulk of our industry."
Got a story? Email news@theconstructionindex.co.uk