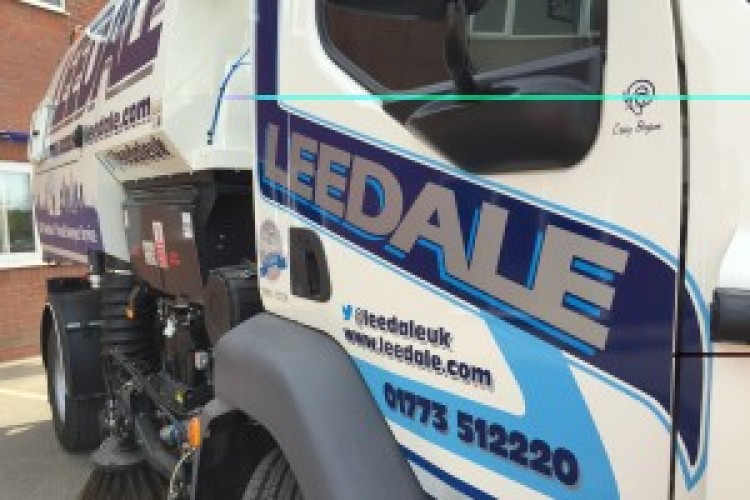 Derby Crown Court heard how 39-year-old Matthew Lambert was refuelling his road sweeper at the yard of Leedale Ltd when a tipper lorry reversed into him and crushed him between the two vehicles.
An investigation by the Health & Safety Executive (HSE) into the incident, which occurred on 26th November 2013, found there were no marked or identified vehicle and pedestrian routes. There were no rules or control of reversing manoeuvres, and the lighting at the site was poor and below the required standard.
Adam Farrer, for the prosecution on behalf of HSE, showed the court CCTV footage of the incident. He said: "One witness told the inquest the light at the pump was so bad he had to use the light from his mobile phone to see what he was doing. After the accident, a vehicle-collision investigator concluded that Mr Lambert not wearing a hi-vis jacket was irrelevant as he was in the blind spot (of the reversing lorry).
"A reversing camera that should have been used was found lying in the footwell of the cab and there was no yard supervisor in charge of the movement of pedestrians at the site. Most drivers did not know who was in charge of health and safety at the site.
Leedale Limited, of Heage Road Industrial Estate, Heage Road, Ripley, Derbyshire, pleaded guilty to breaching Section 2(1) of the Health and Safety at Work etc Act 1974, and was fined £300,000 and ordered to pay costs of £50,737.
Got a story? Email news@theconstructionindex.co.uk