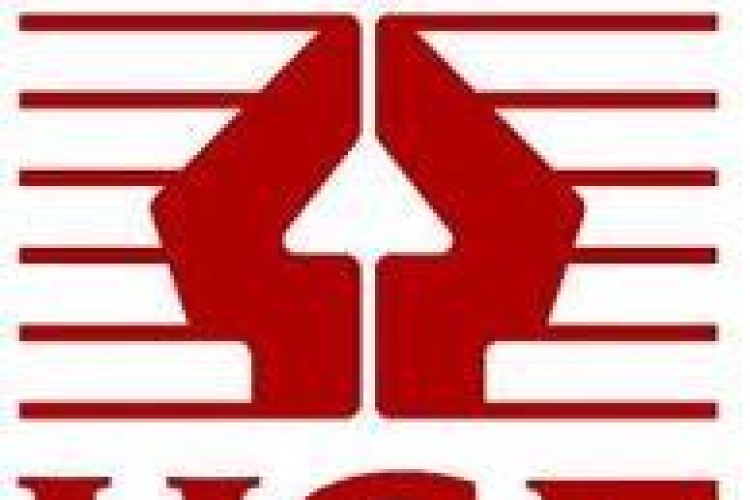 Paisley Sheriff Court heard that on 3rd March 2014, Alexander Johnstone, a lorry driver employed by JC Bell Newhouse, was driving along the M8 when he knocked over and killed Ryan McNally, a roadworker who was carrying out road resurfacing work on the M8 near Glasgow Airport.
An investigation by the Health & Safety Executive (HSE) found that two lanes of the M8 had been closed overnight for resurfacing work. As part of the work Alexander Johnstone drove his lorry to the site to deliver tar. He entered the site at the wrong access point and reversed his HGV into to the area where the new tar was being laid. While reversing, he struck and collided with Ryan McNally who was painting the surface joints with tar. Mr McNally was pronounced dead at the scene.
Alexander Johnstone pleaded guilty to breaching Section 7 (a) of the Health and Safety at Work Act 1974. He has been sentenced to complete 240 hours of community order.
HSE principal inspector Graeme McMinn said after the hearing: "This tragic accident led to the needless death of a young man. Alexander Johnstone entered the roadworks at the wrong access point and that led to him reversing a considerable distance through the roadworks without a banksman. Construction activity should be planned to reduce the need for reversing and where that is not possible further control measures such as the use of a banksman should be implemented."
Got a story? Email news@theconstructionindex.co.uk