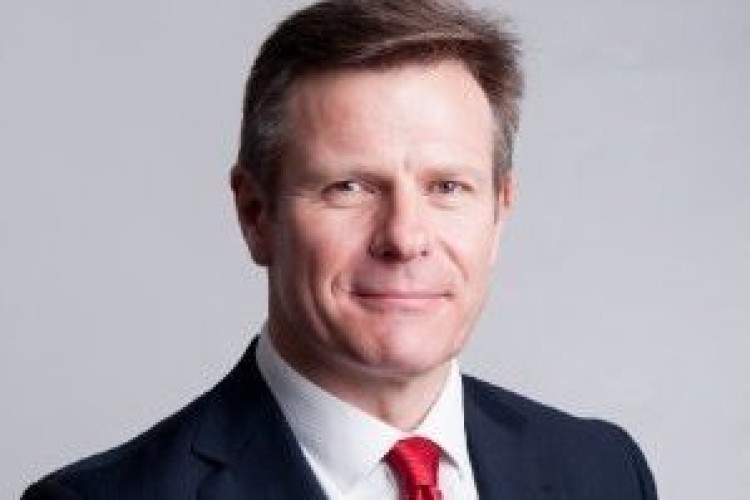 For the 26-week period ended 1st July 2017 HSS Hire Group lost £30.1m before tax (2016 H1: £7.8m loss) on revenue down 3.4% to £160.5m (2016 H1: £166.2m).
The 2017 first half loss was almost as much as the £31.2m that HSS lost in the whole of 2015 and 2016 added together.
The drop in turnover was attributed to there being an additional week of trading in the first half of 2016 and to the closure of 68 underperforming branches over the last 12 months. HSS now has 250 shops and depots. Underlying revenues were broadly flat, adjusting for the 53rd week and the branch closures.
Net debt at 1st July 2017 was £230.6m, a reduction of £8.2m from 12 months earlier.

Chief executive Steve Ashmore, who joined the company in June 2017, said: "While significant operational change was achieved during H1 17, both rental revenue growth and the cost base were temporarily impacted leading to reduced profitability.
"We are facing into these challenges by taking decisive action to reinvigorate rental revenue growth through the implementation of new sales initiatives and by rolling-out cost actions that will deliver annualised cost savings of c. £13m, a number of which are enabled by the recent investment in our centralised engineering and distribution capability. As a result of these actions the group returned to profitability in June with revenue in growth for the first eight weeks of Q3 17 and this momentum will result in a stronger H2 relative to H1 performance leading to a healthier exit rate as we head into 2018."
He added: "The new leadership team is currently conducting a thorough review of the group's strategy to gain profitable share in what remains an attractive and fragmented market."
Got a story? Email news@theconstructionindex.co.uk