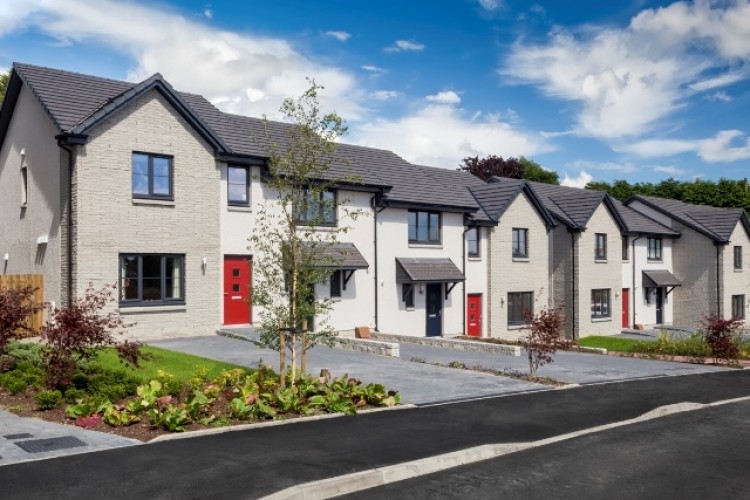 For the year ended 30th June 2017 Stewart Milne Group made a pre-tax loss of £13.7m (2016: £26.1m loss) on turnover up 15% to £240.5m (2016: £209.2m).
Turnover growth was driven by activity in the central Scotland, northwest England and the Timber Systems businesses.
During the year, the company incurred exceptional costs in respect of a restructuring, writing-off £2.0m of bad debts and a £2.1m loss on contracts from the former construction business that was disposed of in 2012. This resulted in an operating profit after exceptional items of £900,000m (2016: operating loss of £10.9m).
The corporate restructuring involved setting up a new holding company, Stewart Milne Group Holdings Limited, which acquired the entire share capital of the company. The operations of the Timber Systems business were transferred to a new entity, Stewart Milne Timber Systems Limited. Operations in northwest England were moved to a new subsidiary, Stewart Milne Homes North West England Limited. Since June 2017, the Central Scotland Homes business has also been moved to a new subsidiary, Stewart Milne Homes Central Scotland Limited.
Chief executive Glenn Allison said of the results: "The strong trading performance reflects the success of our strategy to broaden our portfolio and footprint by investing in parts of the country where the demand for homes continues to rise."
A new three-year £175m banking facility has been negotiated with Bank of Scotland.
Got a story? Email news@theconstructionindex.co.uk