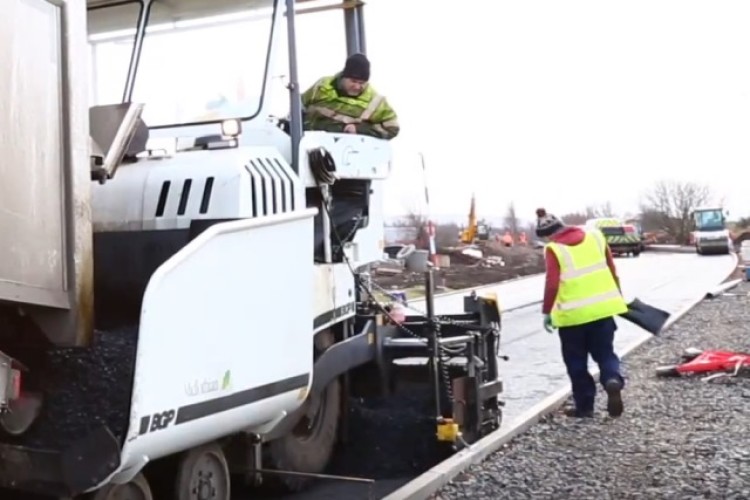 The council is using the material to build a series of link roads around its waste treatment facilities for Edinburgh and Midlothian.
It was motivated by a desire to reduce carbon consumption in support of the Scottish government's Zero Waste Scotland aspiration.
Materials firm Tarmac, which has supplied the material to the council, says that low temperature asphalt technology has the potential to reduce the embodied carbon of asphalt by up to 25% compared to conventional hot mixes. The principle behind the technology is that lower temperatures are used to manufacture the material, using less energy and therefore emitting less carbon. The performance of the material is the same as hot mix asphalt, Tarmac says.
Another benefit is that road projects can be delivered more quickly because the material cools and sets faster.

Midlothian Council roads operations and asset manager Mark Rankine said: "The span of our activities within the region means that it's vital for us to address the impact of the work we carry out. Our collaboration with Tarmac demonstrates we're thinking outside the box to deliver efficient, sustainable highways for residents and all road users, and complements our approach to sustainable development within Midlothian."
Tarmac technical director Brian Kent said: "The use of Ultilow by Midlothian is a breakthrough for Scotland and reflects the growing popularity of this solution across the UK as recognition of its benefits grows.
"We have significantly expanded our network to meet the higher demand we're seeing, and now have 20 plants supplying low temperature asphalt. We are committed to delivering solutions that help our customers to improve the whole life performance of their projects, and address UK carbon reduction targets for the built environment."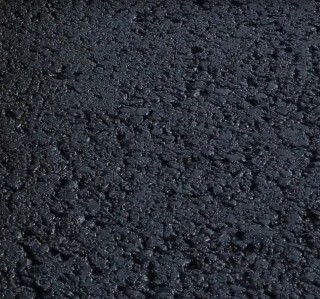 Got a story? Email news@theconstructionindex.co.uk