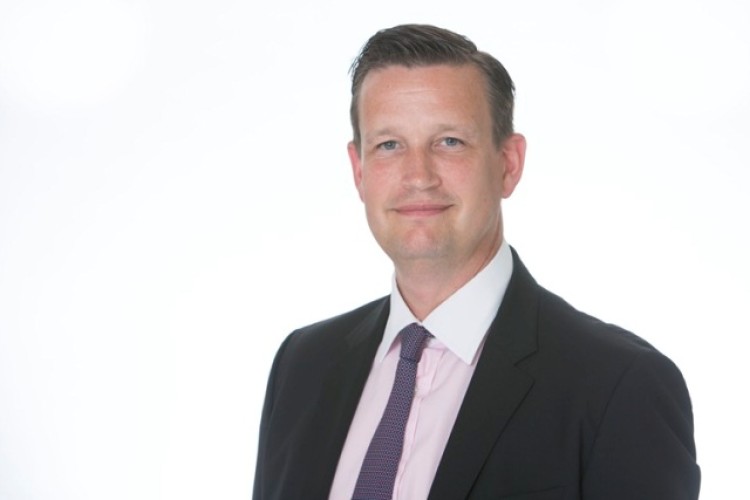 Reporting to chief executive Mark Reynolds, Stephen Jeffery oversees a single technical team that works across Mace's development, consultancy, construction and operations divisions.
His team has responsibility for: BIM and digital; managing the design process; modern methods of construction; productivity measurement and improvement; supply chain improvement; and quality.
Stephen Jeffery has worked for Mace for 22 years, on projects including The Shard and More London. He started as a mechanical & electrical (M&E) project manager, rising to director in 2005.
Despite the new duties as chief technical officer, he also remains technical services director and continues to run Mace's MEP division, as before.
Mr Jeffery said: "I am delighted to take up the challenge of this new role. With construction changing rapidly and new technology and processes being created so quickly, driving and improving technical solutions will continue to be a vital part of Mace's pursuit of a better way."
Chief executive Mark Reynolds said: "I have known Stephen from the very start of his career with Mace in 1996. Over that time we have worked closely together to deliver some fantastic outcomes for our clients and continually pursued a better way of doing things. The fact we have chosen Stephen is an indication of the absolute trust and belief that the Mace group board and I have in his knowledge, expertise and commitment to the company and doing things differently."
Got a story? Email news@theconstructionindex.co.uk