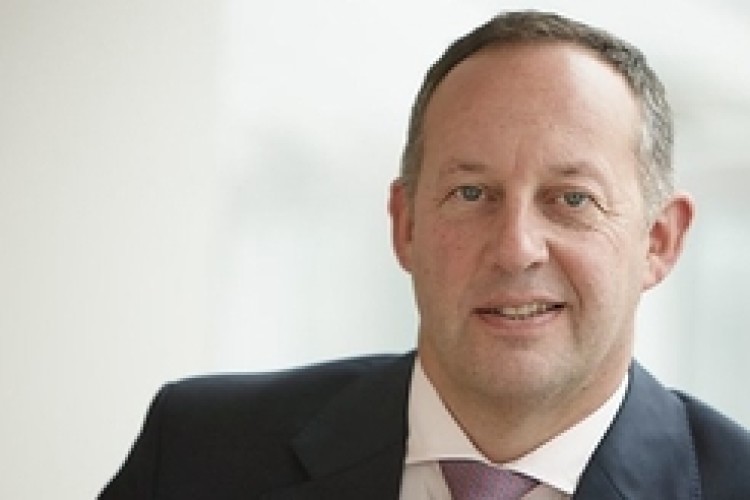 Construction management firm Mace has reported a 26% rise in turnover for 2014 to a company record of £1.49bn. Pre-tax profit was up 8% to £35m.
Employee numbers also rose strongly and the management-owned business, with more than 500 new jobs created – keeping Mace on track to meet its ambition of employing 7,200 people by 2020.
During 2014 Mace was appointed to deliver the redevelopment of the former BBC Television Centre, Dubai Expo 2020 and the £1.7bn silo direct encapsulation plant waste processing facility at Sellafield, as well as an expanded project management role on GlaxoSmithKline's UK and US estates. Projects completed during the year included Deaconess House student accommodation in Edinburgh, the Mandarin Oriental Bodrum in Turkey and the new World Conservation & Exhibitions Centre extension for the British Museum in London.
Executive chairman Stephen Pycroft said "Despite continued global economic challenges I am pleased to report a robust set of results for the company. Our focus on developing our people and delivering for our clients continued through the year and we see this strategy as central to our future growth. As we celebrate our 25th anniversary in 2015, I am proud of what we have achieved in 2014 and the strong platform we have created for the future."
Chief executive Mark Reynolds added: "We are well on our way to meeting our 2020 business goals, which will see Mace create another 2,500 jobs worldwide over the next five years."
Got a story? Email news@theconstructionindex.co.uk