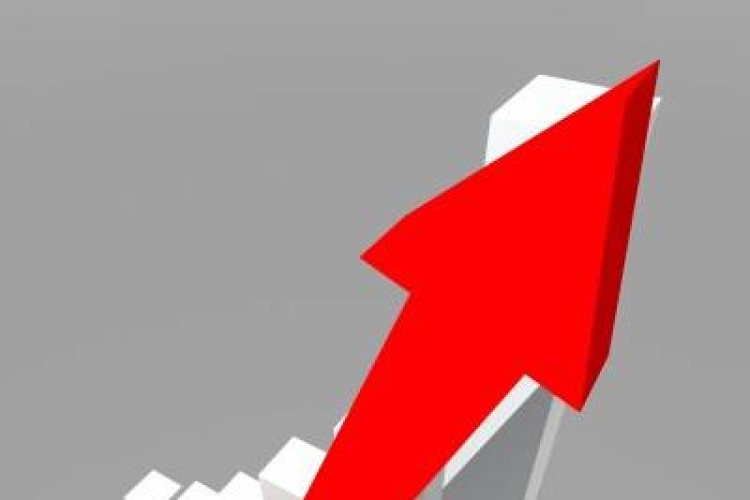 At the beginning of this year, the White House and the US senate agreed on a $1.1tn spending bill, following three years of forced budget cuts and congressional funding fights. Mace's analysis has found that the budgetary agreement has already removed a significant amount of the uncertainty surrounding the economy and also safeguarded investment in essential areas such as education, infrastructure and research.
In 2014 Mace forecasts growth to increase to 2.8%, led by domestic demand, but has reduced its forecast for 2015 from 3.3% to 3% due to the budget agreement retaining most of the sequester cuts into 2015 instead of immediate relaxation as previously expected.
Within the construction market, Mace found that spending in February had gone up by 0.1% on the previous month and by 8.7% on the same month last year. The public sector still remains stagnant, whereas the private sector is seeing continuous growth, with residential work up by 13.5% and non-residential by 12.5%. Mace forecasts that construction work within the private sector will continue on its current growth trend into 2014 but that this may be hindered by government spending that could deteriorate as budgets remain squeezed.

The residential sector's growth has proven to be one of the key drivers, with overall economic growth in New York and Chicago having been driven entirely by this sector. However, as the construction market continues to grow, Mace warns that there could be pressure on capacity that could lead to continuing price increase above the general rate of inflation. Competition still remains strong however, and this will see price rises keep to a minimum.
At a national level, Mace expects its previous forecast of construction price escalation between 2% and 3% for 2013 to remain valid. The forecast of 3% to 4% price increases during 2014 is also retained as indicators point to further improvement in the construction market as the economy continues to grow.
Mace's managing director of cost consultancy, North America, Greg Parker, said: "Although materials prices are reasonably stable, we are seeing some upwards pressure on labour costs and we expect this to lead to increasing construction prices in areas of strong demand such as New York and San Francisco."
Got a story? Email news@theconstructionindex.co.uk