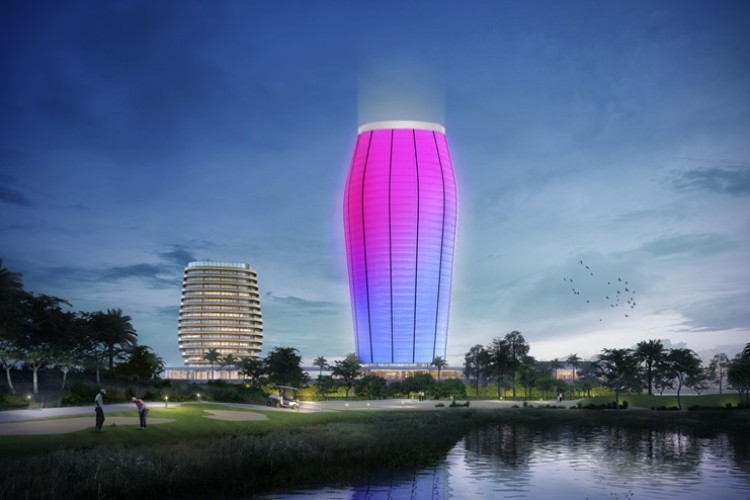 The five-star resort being developed by Mai House Hospitality Group will be situated directly on the main beach road between Hoi An and Danang. It will have a gross floor area of 105,000m2.
Mai House Hoi An is the first hotel project secured by Mace's Vietnam business and the team will be providing a range of services including design management, project management and construction management.
The resort has been designed in the style of a distinctive Vietnamese lantern and has been modelled on the Burj al-Arab in Dubai.
It will have 300 rooms, 50 villas, 100 apartments and 100 houses integrated in front of the leading Montgomerie Link golf course.
John Campbell, general director for Mace Vietnam said: "We are very excited to be involved in this iconic five-star hotel project. The work done with the client over the last six months has paid off and the delivery promises to be an exciting one for all involved."
A spokesperson from Mai House Hospitality Group said: "Mace has been making big moves across Vietnam and we are looking forward to working with them on this project. The design of Mai House Hoi An is something never before attempted in Vietnam and we have every faith that the team will do a great job."
Got a story? Email news@theconstructionindex.co.uk