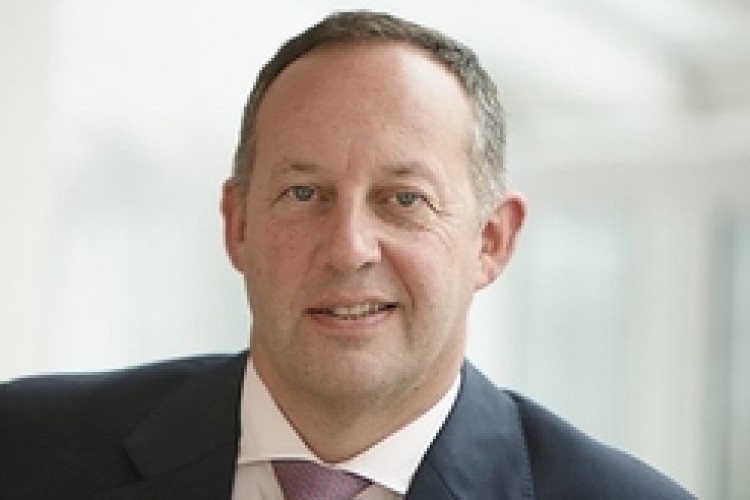 Mace has reported an 18% increase in turnover from £928m in 2011 to £1.1bn in 2012, thanks to such projects as the Emirates Air Line cable car, The Shard skyscraper in London and the 2012 Olympic and Paralympic Games as part of the CLM consortium.
Profit before tax was up 22% to £28.3m, from £23.2m in 2011. 
Turnover from construction was up 29% from £681m in 2011 to £829m in 2012. Consultancy work delivered an increase in turnover from £145m to £160m. Turnover from international projects reached £103m, its highest to date. Residential sector revenues were up 85% on 2011 to £85m.


At the end of 2012, the business was involved in joint venture partnerships with a gross development value in excess of £400m. In London, Mace is a key partner on the Great Northern Hotel and during 2012 the company completed a major land deal, as part of a joint venture, with the Greater London Authority which will see 645 homes delivered at Greenwich Square over the next few years.
The £2bn turnover by 2020 target was set in 2006. The company said that it remained well on course to reach it. Mace has achieved compound annual growth rate of 35% in the last six years. Between 2001 and 2011, Mace grew tenfold from £90m turnover to £928m.
Executive chairman Stephen Pycroft, who handed over the role of CEO to Mark Reynolds at the end of 2012, said: "The past 12 months have been of great significance to Mace and the delivery of some of the UK's most important projects has helped shape the skyline of its capital city. Working closely with our clients, we have demonstrated that by challenging convention and championing innovation, it is possible to accomplish what, at first, seems to be the impossible. The company's next set of targets are ambitious but I have no doubt that Mace is more than capable of achieving these under Mark's leadership."
Got a story? Email news@theconstructionindex.co.uk