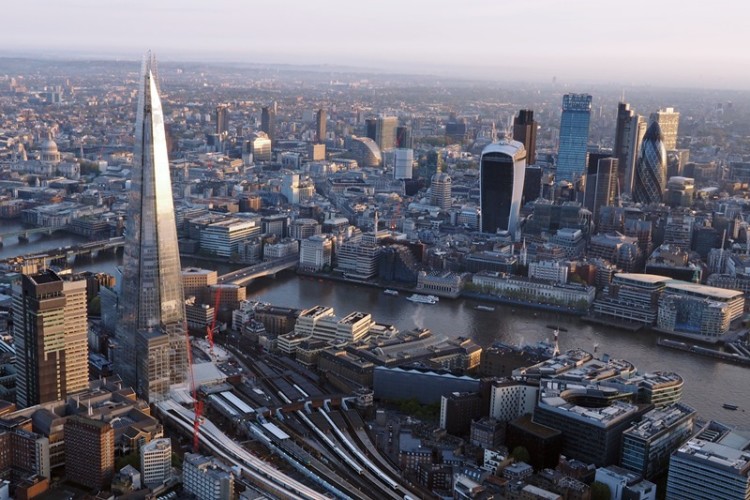 The Q1 2017 tender cost update published by Mace's cost consultancy business predicts slightly weaker tender price growth in London than the rest of the country with the commercial sector not performing as strongly as in previous years. Construction growth has started to slow but firms are optimistic and will attempt to pass on the higher input prices they are facing, it says.
"As the UK negotiates its exit from the European Union, conditions in 2018 and 2019 will prove tough and we do not foresee any substantial increase in tender prices. But unlike this year, there should be little pressure from exchange rate movements and as such, tender price growth will be marginal," the report says.
Overall, Mace predicts tender prices to rise by 1.5% in London in 2017 and 2.5% nationwide. In 2018, those figures will be 0% for London and 0.5% for the rest of the country, rising to 1.5% for both in 2019, assuming that London will still have access to migrant labour. If a hard Brexit shrinks the labour pool, employers will be under pressure to increase wages, thus pushing up prices.

Steve Mason, managing director of Mace Cost Consultancy, said: "The last quarter has seen little change in sentiment with continued strong demand despite a background of ongoing uncertainty. Significant increases in material costs affecting key trades and ongoing market capacity issues continue to have a positive impact on tender prices. The snap election may cause a temporary slight slowdown in some sectors but we would expect a swift recovery."
Brian Moone, director of supply chain management at Mace, added: "There are signs that lead times are beginning to increase again following the low level of movement last quarter. Four packages including steelwork, architectural metalwork, lifts and mechanical services have increased lead times due to increased workload whilst fire detection and piling have capacity and therefore reduced lead times."
Got a story? Email news@theconstructionindex.co.uk