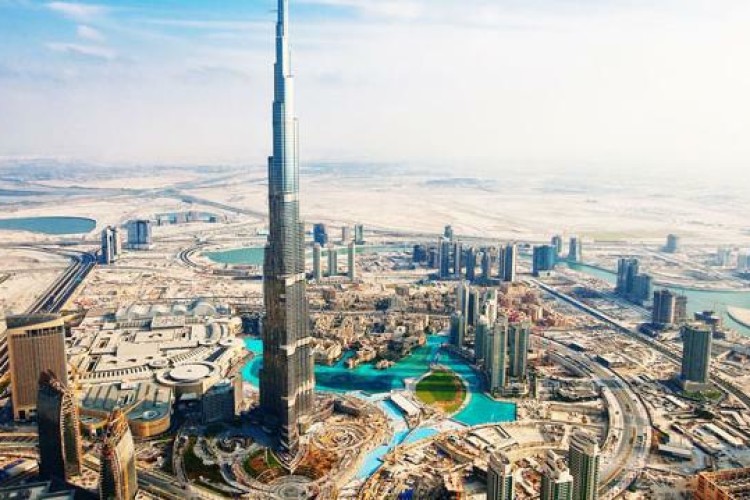 The contractor now sees Mace as its long-term advisor for claims and commerical services.
Mace had been appointed to assist in resolving claims and variations in a case that had dragged on for over three years after being disputed by the engineer, an internationally known project management consultancy.
The contract related to specialist works and services on a 3 million square metre residential property development on the border of the Emirates of Abu Dhabi and Dubai.  The contract period was for approximately one and a half years and the contractor claimed a further one and a half years extension of time with costs.  The works programme relied for its success on the integration and interfacing of numerous specialists works packages and the sequenced availability of various parcels of land.  The employer/engineer proved unable to properly manage the various specialist works packages interfaces and did not make land areas available when needed, said Mace.

Prior to the involvement of contracts and dispute consultancy (CDC), the contractor had prepared and submitted its own claims and had been involved in fruitless and protracted discussions with the engineer to settle them.
CDC redrafted, reworked and represented those claims, added further claims to them, and supported the entitlement with irrefutable substantiation.  Within six weeks of CDC's involvement, the contractor and employer settled the claims enabling the contractor to receive payment for monies that had been unavailable to it for the past three years.
Paul Craig, contracts and dispute manager for Mace, said: "We are pleased to see our services of such immediate benefit to a client and that in recognition of the help and assistance we provided he has entrusted us with further work and and now sees Mace as his long terms claims and commercial services provider."
Got a story? Email news@theconstructionindex.co.uk