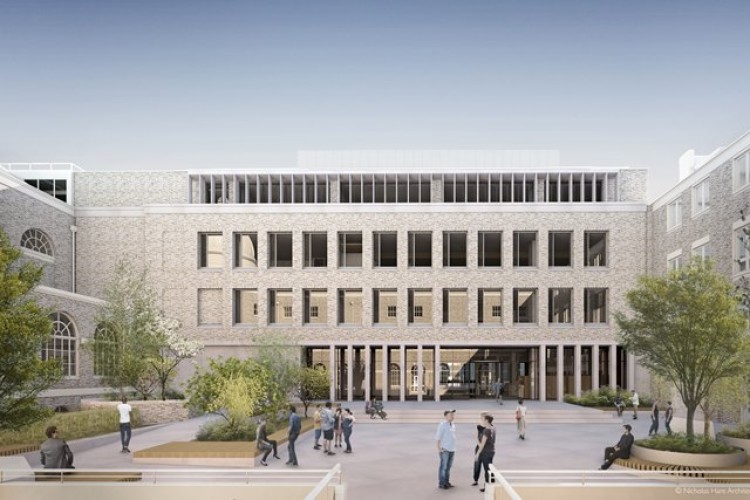 The development is in the middle of the university's campus in Bloomsbury and set between the UCL Bloomsbury Theatre and listed buildings.
Designed by Nicholas Hare Architects, the new student centre will include 1,000 study spaces for students, a student enquiries centre, a cafe and a space for exhibitions. It will have four floors above ground, plus two basement storeys. It is expected to open its doors to students in autumn 2018.
Mace will need to maintain circulation around the site for students and staff throughout construction. To mitigate the impact of noise from construction, Mace has proposed a number of initiatives to minimise noise levels during the early works, such as scheduling work around exams.
Terry Spraggett, Mace business unit director for the public sector, said: "The project plays to our strengths of working within constrained sites and using innovative methods of construction to mitigate the impact of our work on the surrounding community."
UCL Estates director Andrew Grainger said: "The new Student Centre is a flagship development within our estate transformation programme, which exemplifies UCL's commitment to be good custodians of this fine heritage estate in central London. This last undeveloped brownfield site in the heart of Bloomsbury will be transformed into a centre for student learning for the benefit of students and the wider public. The new building will showcase quality architecture and our commitment to improving the public realm across our campus."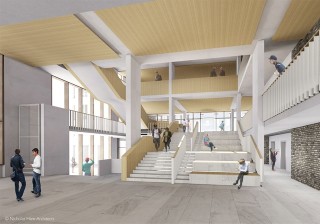 Got a story? Email news@theconstructionindex.co.uk