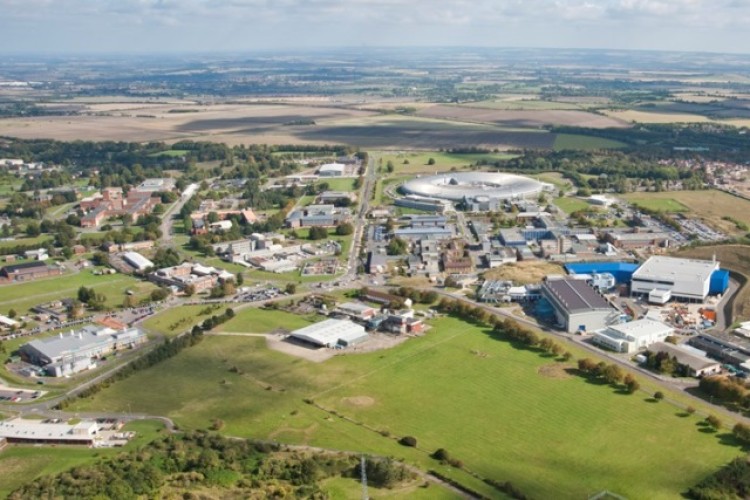 The Science & Technology Facilities Council (STFC) has appointed Mace as contractor to deliver two new science facilities at the Harwell Campus.
The first project is the new Rosalind Franklin Institute (RFI), a life sciences facility named after a chemist who contributed to the discovery of the structure of DNA, before her premature death in 1958 aged just 37.
The RFI will bring together academic and industry researchers to develop disruptive technologies designed to tackle challenges in health and life sciences and accelerate the discovery of new treatments for chronic diseases. 
The second project is the National Satellite Testing Facility (NSTF), a research centre that will become part of the existing STFC RAL Space Facility. The new facility will help the UK space industry to bid for more international contracts. It will provide facilities for the assembly, and testing of satellites – positioning the UK to capitalise on the 3,500 to 10,000 satellites that are expected to be launched by 2025. It will also remove the need for UK companies to use overseas test facilities.

Mark Castle, Mace's deputy chief operating officer, said: "These two new research facilities represent a tremendous investment in the UK's scientific capabilities. Both the Rosalind Franklin Institute and the National Satellite Testing Facility have enormous potential to revolutionise their respective scientific fields and to deliver huge commercial and research value for the UK.
"Mace has a proud history of delivering world-class research facilities in the UK, and the award of these contracts gives us an opportunity to continue that legacy. We look forward to working with the STFC over the next three years."
The Harwell Campus is a public private partnership between Harwell Oxford Partners, U+I Group, the Science & Technology Facilities Council and the UK Atomic Energy Agency (UKAEA).
Got a story? Email news@theconstructionindex.co.uk