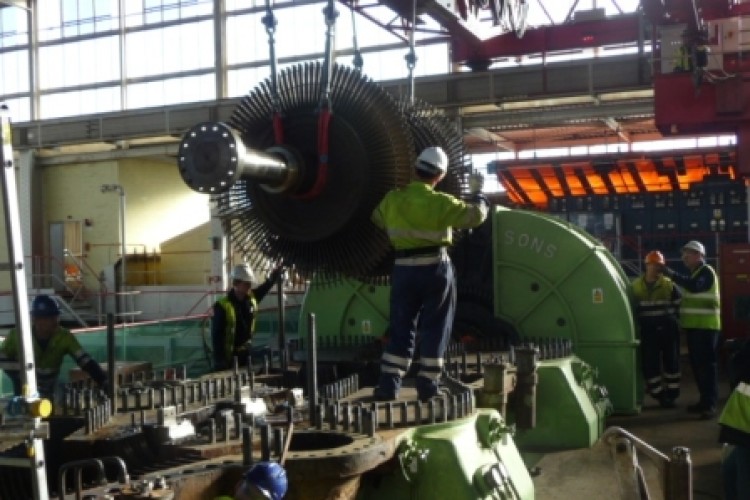 The competition is to take over ownership of Magnox Ltd and Research Sites Restoration Ltd (RSRL), which are the site licence companies (SLCs) that manage and operate nuclear sites on behalf of the NDA.
The invitation to submit final tenders follows nine months of information-gathering, where bidders were able to visit Magnox and Research Sites Restoration Ltd (RSRL) sites. The dialogue process was designed to assist the bidders in preparing their tenders.
The consortia are:
Reactor Site Solutions (Bechtel, EnergySolutions)
The Babcock Fluor Partnership
CAS Restoration Partnership (CH2M Hill, Areva, Serco)
UK Nuclear Restoration Ltd (AMEC, Atkins, Rolls Royce).
Valued at around £6-7bn over 14 years, the contract represents one of the UK's largest public procurement exercises.
Tenders must be submitted by early November and will be evaluated over four months before the identity of the Preferred Bidder is announced in March 2014. A subsequent period of transition will allow all legal processes and due diligence to be carried out.
The winner will then take over ownership of the two site licence companies in September.
The will introduce their own senior management team to oversee decommissioning activities but the existing site workforces will remain in place.
Andrea Livesey, the NDA's competition programme manager, said: "The formal dialogue period has concluded successfully, after a huge amount of time and effort by all parties. This really formed the crux of the competition process, enabling the participants to understand our requirements and secure the information needed to put their proposals together."
Got a story? Email news@theconstructionindex.co.uk