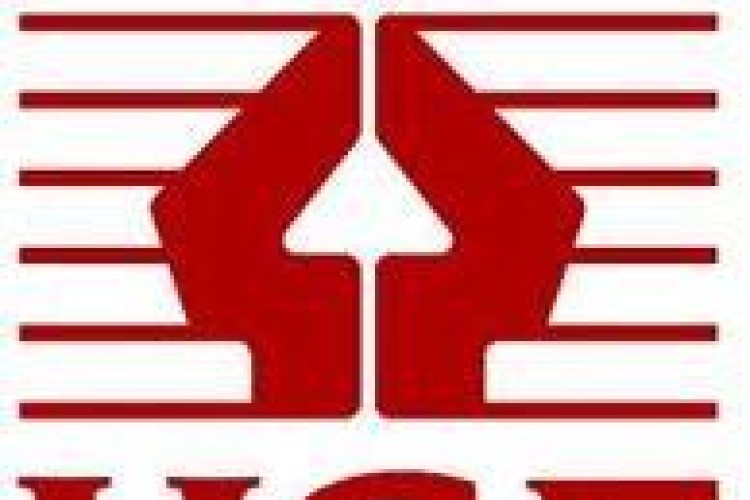 The body of Alan Young, 68, who lived in South Mead, Barnet, was discovered in the boiler house of the Grahame Park estate on 9th August 2011. He had evidently been working alone at height when he fell, sustaining severe head injuries.
The Health & Safety Executive (HSE) investigated and prosecuted his employer, Barnet Homes Ltd, for safety breaches.
Southwark Crown Court heard this week that Mr Young had been in charge of the Grahame Park estate boiler house for 21 years with Barnet Homes Ltd and before that with Barnet Council.  He had lone worker status and had checked in with his supervisor on 8th August. He had then gone to the communal boiler room on the estate to repair a leak.
The following day, his supervisor realised that no message had been received from Mr Young checking out after the previous day's shift. When attempts to contact him by phone failed, staff at the housing estate office were alerted. They failed to find him at home and the search then turned to the boiler room, where Mr Young's body was found at the foot of the scaffold.
Although there were no eye witnesses, the evidence was clear that Mr Young had been using a combination of fixed and mobile tower scaffolding plus a ladder to undertake his work. HSE found that the mobile scaffold had not been erected properly, had missing guard rails and did not have any wheel brakes.  The ladder was not secured and Mr Young's immediate supervisor was unaware of the presence of the fixed scaffolding.

HSE also found that the company had failed to prepare a proper risk assessment bearing in mind Mr Young's role as a lone worker.
Barnet Homes accepted that within the boiler house Mr Young had unrestricted access to a ladder and to a mobile tower scaffold and that he had not received appropriate training. The company also accepted that it did not have adequate arrangements for the control of maintenance work, and that this breach was a cause of Mr Young's death.
Barnet Homes Ltd, of Barnet House, High Road, Barnet, was fined £37,000 and ordered to pay £75,000 in full costs after admitting a breach of the Health and Safety at Work etc Act 1974.
Judge Michael Grieve said that a substantial fine was needed to reflect the seriousness of the offence and loss of life, and to send a message to public bodies that, however short of funds, they must comply with the same safety standards as private businesses.
Got a story? Email news@theconstructionindex.co.uk