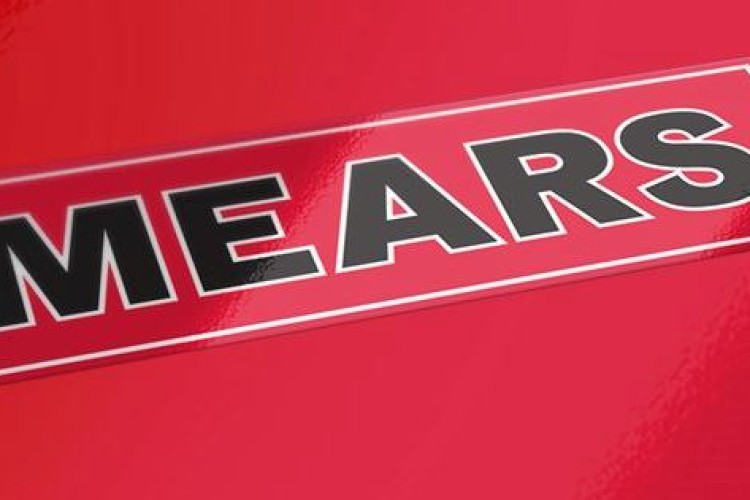 Having previously edged away from building works into social care, Mears now seems to be moving back the other way. The care business has been scaled back and building work stepped up, with new-build contracts for Milton Keynes and Welwyn & Hatfield council.
Mears formed a joint venture with Milton Keynes Council for repairs and maintenance services in April 2016 and has already seen the scope of works expand. Mears has been engaged to develop 80 new homes at seven infill sites around the city, under an £11m contract. Site work started during the first quarter of 2017 and will complete in early 2018.
Mears also has long-term housing maintenance contract (its traditional core business) with Welwyn & Hatfield Council. It has now been engaged to develop 29 affordable rented homes on a brownfield site. The works are valued at £5.6m and the contract is due to complete at the end of 2017. Mears will also look after the maintenance of these new homes once they are built.
In its annual results statement, the company's board said: "During the last 12 months, Mears has broadened its service capability to include the provision of new build services through our supply-chain partnerships, primarily targeting our existing housing clients. Mears is not a property developer or general builder; rather, we will use our entire portfolio of services to provide a more integrated solution which enhances our focus on managing assets for the benefit of owners and client public sector bodies. We see this as a growth area for our housing division."
Overall, group revenue for Mears in 2016 was up 7% to £940.1m. Pre-tax profit for the year was up 9% on continuing activities to £40.1m.
Housing revenue accounted for £787.5m of the group total, with a 5.6% operating margin.

The housing management business continues to grow. Since the acquisition of Omega in 2014, Mears has grown the division from around 2,000 homes under full management to more than 9,000.
Revenue from care work added £152.6m.  Although care revenue was up 5% in 2016, this was due to an acquisition in 2015. With many local authority contracts failing to cover costs associated with the introduction of the national living wage, Mears' care division made a loss of £1.2m in 2016. It has now cancelled 20% of its care contracts, including Liverpool City Council.
Chief executive David Miles said: "I am pleased with our progress in 2016, particularly with the advancement made by our housing division. We have positioned ourselves to provide a broader service offering in housing to a market where we are seeing an increasing blurring of the boundaries between social, affordable and private rented housing. We are well placed to benefit from a healthy and wider pipeline of opportunities."
He continued: "We firmly believe in our long-term care strategy and that Mears is best placed to benefit from the inevitable market evolution. The reduction in revenues, following our exit from around 20% of our existing contracts, has allowed the business to focus on operational quality and switch focus to those strategically important clients that we believe have the potential to develop into partnerships and where we are able to deliver a high quality service at sustainable margins.
"Continued funding issues in the care market will create a catalyst for change. Whilst we do not see strong prospects for immediate fundamental change, we are clear in our view that, increasingly, commissioners will have to look to rebalance their contract estate, focusing on working with fewer, better run, service delivery partners. Our market-leading approach to service quality and innovation puts us in a strong position to meet this and, as the care market evolves, we expect to benefit disproportionately."
Got a story? Email news@theconstructionindex.co.uk