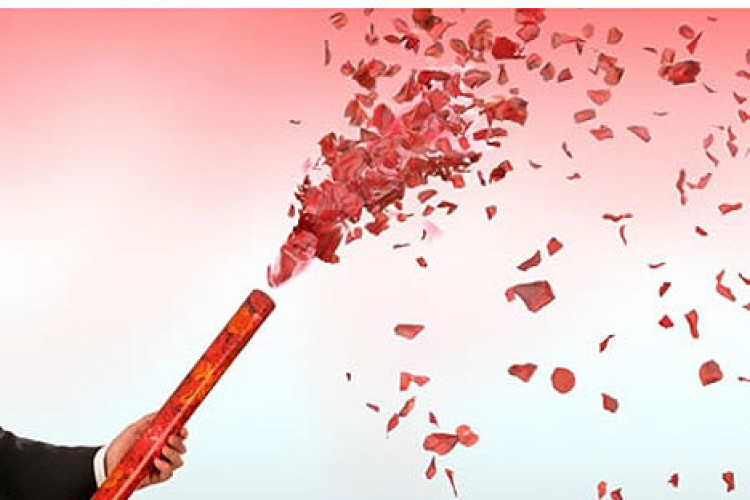 The Construction Sentiment Survey 2017 was carried out by Causeway Technologies and Barbour ABI, with questions on subjects ranging from skills shortages and technological developments to rising materials costs and the implications of Brexit.
Overall, respondents seem to be feeling pretty good about their business prospects.
71% of respondents expect their company's revenue to grow in 2017; 24% said it would be about the same and 5% expect a fall.
63% expect profit to increase in 2017, against 26% expecting no change and 5% expecting a decreases (6% were unsure).
Broadly speaking, optimism was noticeably greater among smaller firms (those with fewer than 250 employees) than among larger firms.
The survey was conducted at the end of 2016 and start of 2017.
Got a story? Email news@theconstructionindex.co.uk