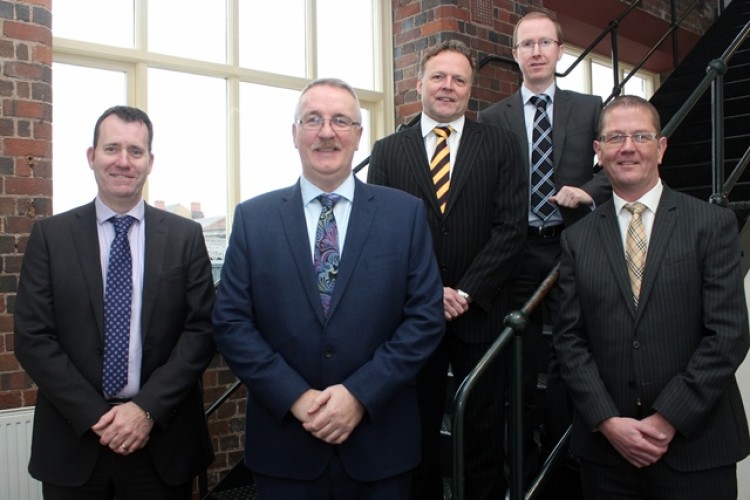 The mechanical and electrical specialist, founded in 1890, is now owned by its team of five executive directors who have run the business for the past 10 years.
JS Wright has its headquarters in Birmingham and offices in Bristol and London.
Marcus Aniol, who was appointed managing director in 2008, is now a major shareholder in the company alongside finance director Martin Roberts, design and estimating director Andrew Smith, mechanical contracts director Phil Leech and electrical contracts director Paul Featherston.
The buy-out of J S Wright follows the retirement of previous owners and main board directors Peter Marsh, Edwin Moore and David Osborne, who stepped down from the day-to-day running of the company in 2006.
Marcus Aniol said: "Our thanks go to the previous owners for their careful stewardship and faith in our ability to develop the company to what it is today. We have an established team of directors in place with the drive, determination and vision to take the business forward to an exciting future. We aim to build on our long-standing business relationships, and continue to grow our business with clients and suppliers that like us value people, integrity and the highest quality standards."
With more than 150 directly employed staff and a projected record turnover in excess of £50m for 2017-18, current projects include the fit-out of Birmingham's Left Bank development to a record-breaking £27m M&E contract for Keybridge in London, incorporating the UK's tallest residential tower block.
Got a story? Email news@theconstructionindex.co.uk