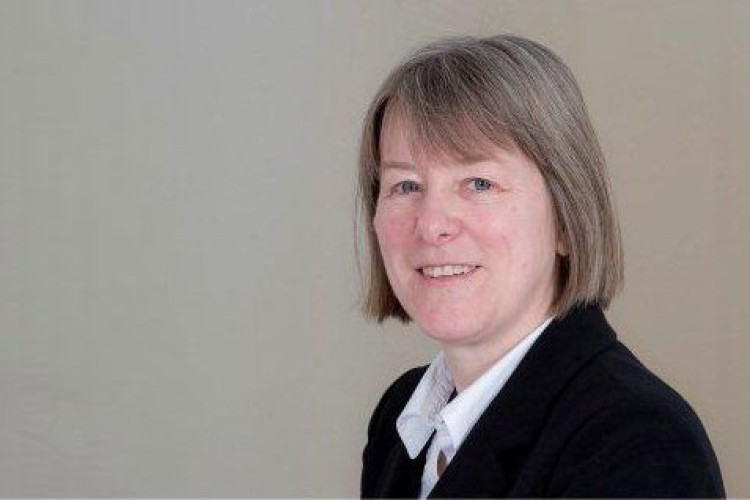 Debbie Smith has been appointed managing director of BRE Global, the certification arm of BRE which sells services such as BREEAM and LPCB certification. She replaces Richard Hardy who has been given the new assignment of "driving major change projects" across the BRE group. 
Dr Smith was previously the BRE's director of fire sciences and building products. She is chair of the European committee CEN TC127 on fire safety, which is responsible for leading the development of all of the fire test methods for construction products in Europe. She will remain involved in this work.
Julie Bregulla now leads BRE's fire and building technology team, supporting all aspects of performance evaluation for materials, systems and structures in the built environment
BREEAM director Gavin Dunn gets a broader role as director of building performance. This role incorporates BREEAM and the research-based Housing & Energy and Building Futures teams.

Guy Hammersley becomes BRE Group director for BIM, a newly created role.
Deborah Pullen is given a wider role as group research director, tasked with developing an international research strategy for BRE and its University Centres of Excellence at Bath, Strathclyde, Edinburgh, Cardiff and Brasilia.
These four now join Dr Smith on the BRE executive board.
BRE chief executive Peter Bonfield said: "All of these people are leading lights in their fields of expertise. They bring a wealth of knowledge and integrity to their new roles and are directing the BRE charge to build a better world together with our partners and customers."
Got a story? Email news@theconstructionindex.co.uk