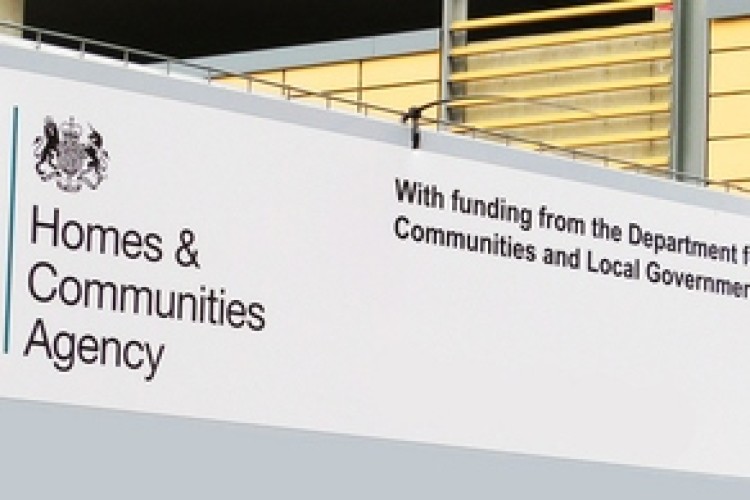 The HCA has made a number of senior appointments to lead delivery of its investment and land programmes.
The agency's new general managers are:
Housing programmes: Jackie Jacob
Land: Ian Piper
Large priority projects: Terry Fuller
East and southeast: Paul Kitson
Midlands: Karl Tupling
Northeast, Yorkshire and the Humber: Rob Pearson
Northwest: Danielle Gillespie
Southwest: Kevin Bourner
Chief executive Mark Hodgkinson explained: "The HCA is leading the government's drive to increase the speed of housebuilding and to promote new approaches to delivery. We have a strong track record of delivery, but much more needs to be done to increase the rate of construction through a whole series of measures, including encouraging new entrants and methods of construction.
"We are putting in place a new operating model as part of a business transformation programme. The new senior appointments will be responsible for many of our high-profile investment and land programmes. They will lead flexible, expert teams that work with partners from across the industry to deliver more homes for people to own or rent."
Got a story? Email news@theconstructionindex.co.uk