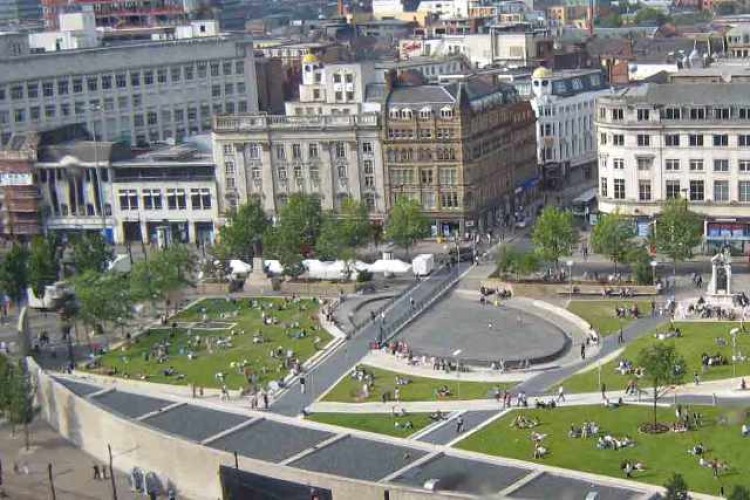 The long-term loan facility could be used to improve community facilities and public space, as well as initiatives to create jobs and cut energy bills across the city.
European Investment Bank (EIB) vice president Jonathan Taylor said the money would help to unlock regeneration projects and get them off the ground. The EIB is the bank of the European Union.
Manchester City Council chief executive Sir Howard Bernstein said: "This long-term loan facility with the EIB for projects which will have economic and social benefits in Manchester and Greater Manchester and generate jobs, savings and improved facilities is very welcome. It means that where the council was already planning to borrow for these existing schemes we have scope to do so at a much more competitive rate than anything which can currently be obtained commercially."
Other schemes which could benefit include the development of public realm at NOMA, regeneration of the New Smithfield Market and provision of improved community health, education and public space in Beswick. It could also support the two new community leisure and library facilities that are being built at Levenshulme and Hough End.

The new programme represents the first support for urban regeneration investment by the European Investment Bank in the UK outside London.
The EIB has previously supported the expansion of the Manchester Metrolink tram network and the construction of waste treatment works in the city.
Last year the EIB provided nearly £5bn for investment in water, energy, transport, health and education projects as well as corporate investment in the UK.
Got a story? Email news@theconstructionindex.co.uk