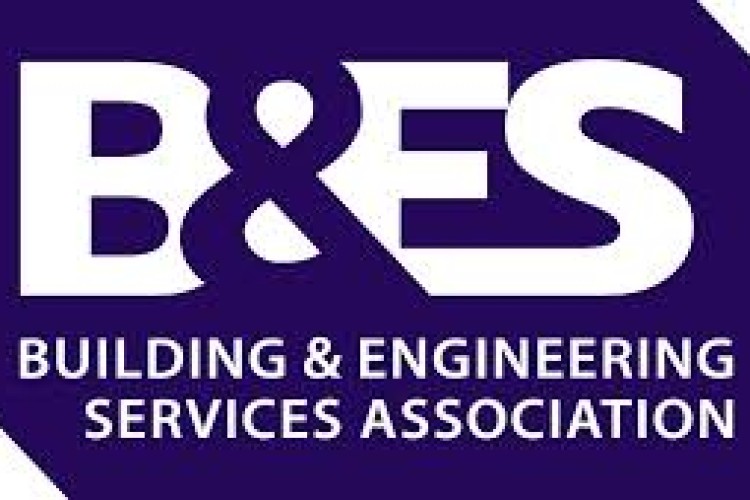 Since taking office in September, B&ES president Jim Marner has stressed the need for a strategy to tackle skills shortages, which he says are threatening contractors' profitability despite the healthy growth in workloads across the industry.
Mr Marner urged anyone affected by skills shortages and manpower challenges to attend the conference and play their part in developing a long-term strategy for the building engineering services sector.
The event takes place in London on the morning of Wednesday 4th November and is free to attend for members.
'Meeting the Industry's Skills Challenge in the new Training Landscape' will give delegates an insight into the government's Trailblazer apprenticeship scheme; sources of funding for apprentice training and the apprenticeship levy.  Topics under discussion will also include manpower shortages against the backdrop of rapidly rising workloads, and higher and degree-level apprenticeships.
It will also feature the presentation of the first new 'smart' engineering services SKILLcards, which have been created as part of the sector's efforts to modernise skills and competence record keeping.
For more information go to: www.b-esskillsconference.org
Got a story? Email news@theconstructionindex.co.uk