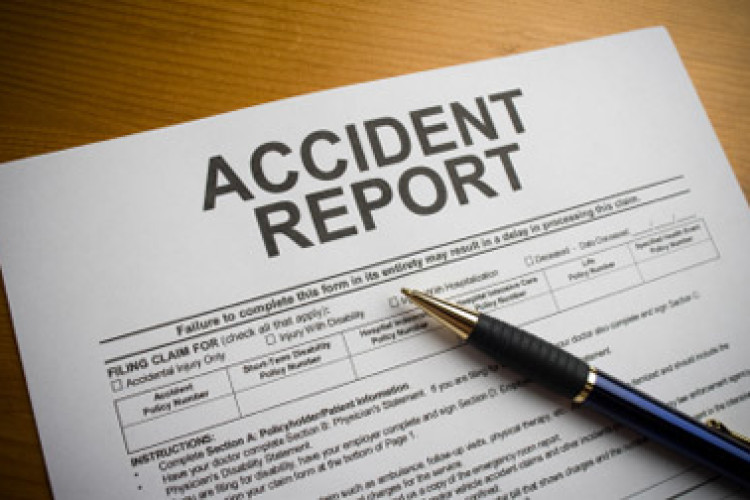 Martinisation (London) Ltd and director Martin Gutaj had denied corporate manslaughter and related health and safety offences but were convicted on Friday (19th May 2017) of all charges following a trial at the Central Criminal Court.
The trial heard how Tomasz Procko, 22, and Karol Symanski, 29, fell to their deaths after the railings at a flat in Cadogan Square in Knightsbridge gave way in November 2014. The men had been attempting to haul a heavy sofa up onto the balcony using ropes with only the Victorian railings for safety.
Nick Vamos, from the Crown Prosecution Service, said: "Martinisation Ltd and its director Martin Gutaj showed an appalling disregard for the safety of their employees, with terrible consequences. Sadly, this incident was entirely foreseeable and preventable. Neither was it an isolated breach. The evidence put forward by the prosecution clearly demonstrated to the jury how these tragic deaths were part of a pattern of serious neglect of basic health and safety. Our thoughts are with the families of Tomasz and Karol."
Sentencing will take place in due course.
Got a story? Email news@theconstructionindex.co.uk