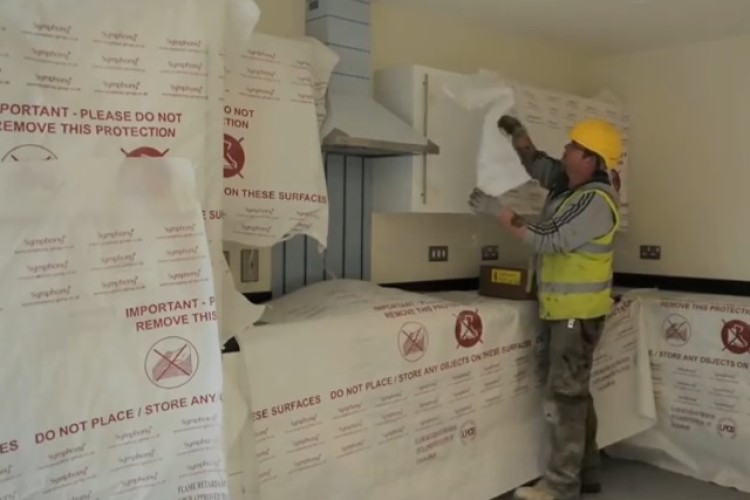 Mar City is aiming to build 1,000 modular homes between Birmingham and the south coast next year.
"Following the highly successful and widely acclaimed launch of modular apartments in London and modular houses in the Midlands, we are delighted to report that we now have the capability to build 1,000 modular homes from the next financial year onwards, on land owned by the PLC, which has full planning consent," the company announced. "We also expect to have acquired approaching 5,000 plots by the end of this year, giving a gross development value of £1bn."
Also joining Mar City is Peter Martin, in the newly created position of group development director. He was previously development director for Sanctuary Housing Association and will look to deliver growth through developing large scale contracts with housing associations and local authorities.
Craig Murphy has been promoted to operations director for Mar City Homes. He joined the business in June and was previously commercial director at Barratt.

Mar City is also hunting for a new group finance director to replace Marcus Jones, who is leaving at the end of December to take up a new appointment outside the house-building sector.
CEO Tony Ryan said: "I am delighted to welcome Derrick and Peter to Mar City and look forward to working with them both and benefitting from their experience, which will help deliver the significant growth we have planned. I am especially excited about them assisting in the further development of our new modular construction methodology, which was launched earlier this year."
He added: "The level of opportunities for our new method of modular construction is extremely positive and we expect to announce further contract awards for 2015 in the near future."
Got a story? Email news@theconstructionindex.co.uk